You must be 18 or over to acces this website
Sorry, you can not enter.
Cartridge X5 refillable for noïd.lab
CBD Cartridge _ Fillable
Empty cartridge for noïd.lab Vape Pen. The cap opens and closes to fill its cartridge with e-liquid as desired. CERAMIC 1.4ohm resistor

Cartridge can only be used on a Pen noid.lab.

CAPACITY: 0.55ml.
RESISTANCE: 1.4ohm
made. by MarieJeanne
Description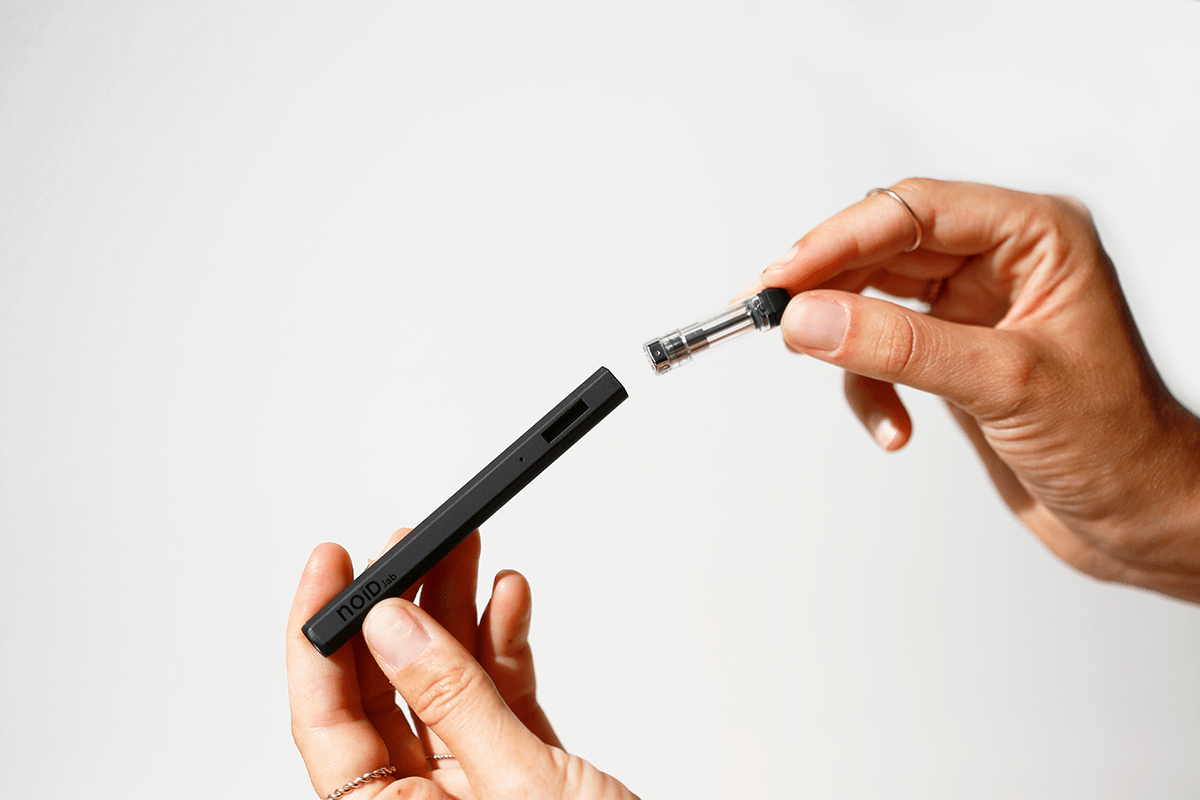 verified reviews(5)
Michal D. published the 27/04/2023 following an order made on 20/04/2023
Niquel
Damien D. published the 06/04/2023 following an order made on 28/03/2023
Bien emballé
MARTINE D. published the 19/12/2022 following an order made on 12/12/2022
Pratique ces 5 petites recharges. La boite est juste bien remplie et se range facilement. Bravo.
Amélie D. published the 25/10/2022 following an order made on 15/10/2022
Au vue des liquides gras ( Dab PV) que je mets dedans, les cartouches sont super résistantes, je pense clairement tenir 2-3 semaines avant d'avoir un goût de brulé, du coup c'est un excellent rapport qualité/prix, le prix d'un paquet de clope contre des mois de vape avec 5 cartouches !
Franck M. published the 28/09/2022 following an order made on 19/09/2022
Le réservoir aimanté très bien