You must be 18 or over to acces this website
Sorry, you can not enter.
Vape Pen noïd.lab CBD + Supreme Purple
The New Generation Vape Pen Pack
The noïd.lab Vape Pen Pack is a revolution that focuses on the essentials: a redesigned design and simplified use for an experience optimized vape. This pack contains: The Sunset e-liquid (10ml),an aromatic flavor of a very fresh fruity cocktail.

This pack contains:
a complete Pod (A noïd.lab battery + An empty cartridge to fill)

One Liquid 10ml
1 USB cable for charging
1 User manual (EN)
Description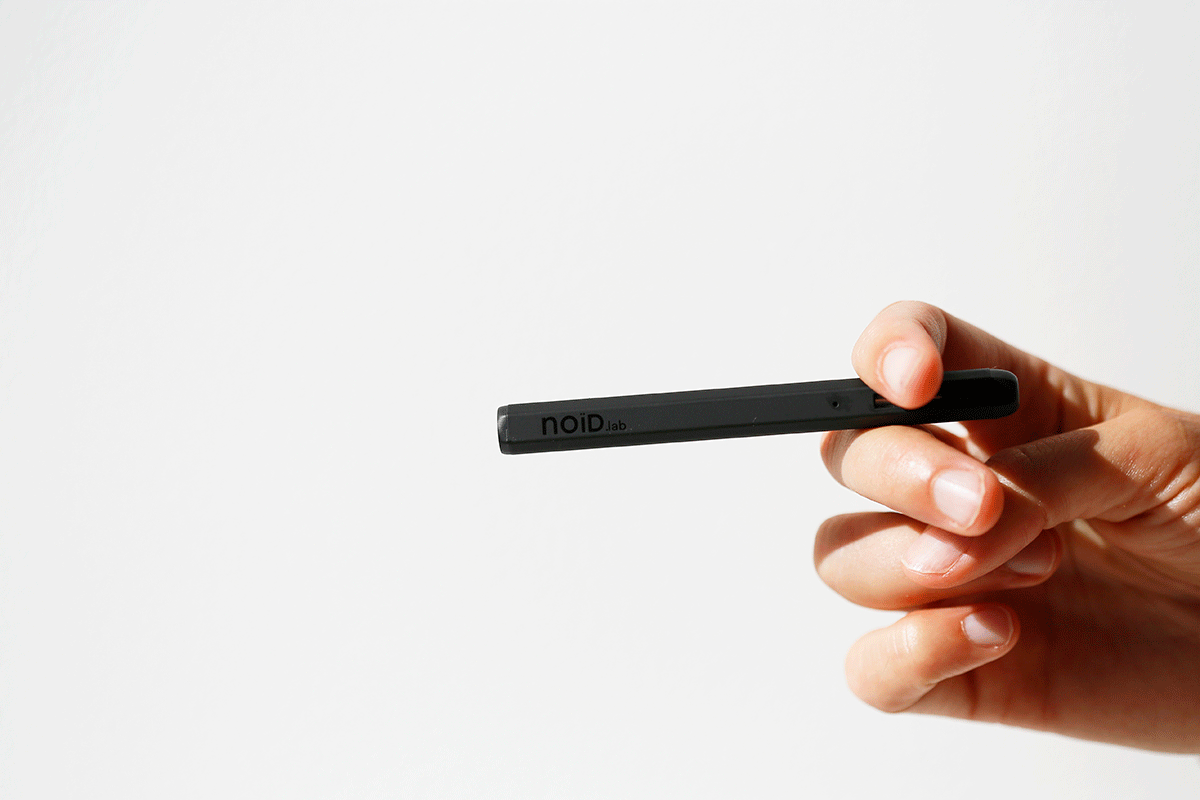 Pack Vape Pen noïd.lab + Supreme Purple.
The vape pen noïd.lab offers perfect ergonomics in hand, its design very close to a classic cigarette allows a quick grip. Its small size allows for easy transport.
The noïd.lab e-cigarette (or pod) offers a tight draw in indirect inhaling reminiscent of the sensation of a classic cigarette. The draw can be modulated by turning the cartridge in the sheath.
Getting started with a noïd.lab by Marie Jeanne CBD Vape Pen pod?
For beginners but for the most experts too! Small and discreet, the noïd.lab by Marie Jeanne is an ideal pod for beginners in the vape because it is very easy to use. This pod without adjustment allows you to vape directly after putting the e-liquid inside the cartridge, no button or adjustment necessary.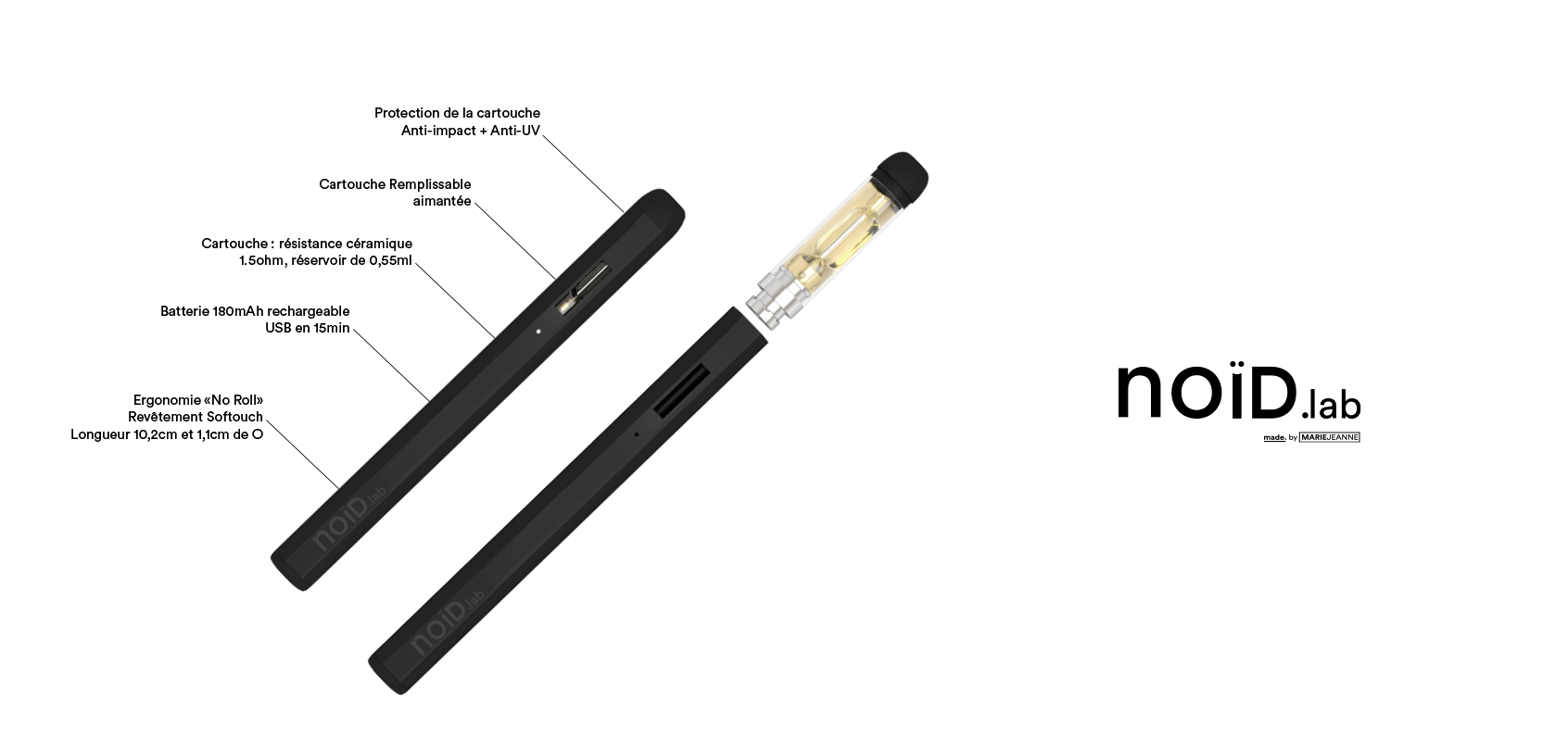 < /p>
Designed for a low wattage indirect inhale vape, this pod is perfectly suited for vaping CBD.
The pod cartridges are refillable and feature the latest 1.5ohm ceramic coil technology for a 0.55ml tank.
Simple battery charging with the USB cord in 15 minutes.
For good consumption, we advise you to change the cartridge approximately every 3 to 4 weeks in order to maintain the good flavors of the e-liquids (the resistance in the cartridges can burn out with force of use and the flavors will therefore be less pleasant).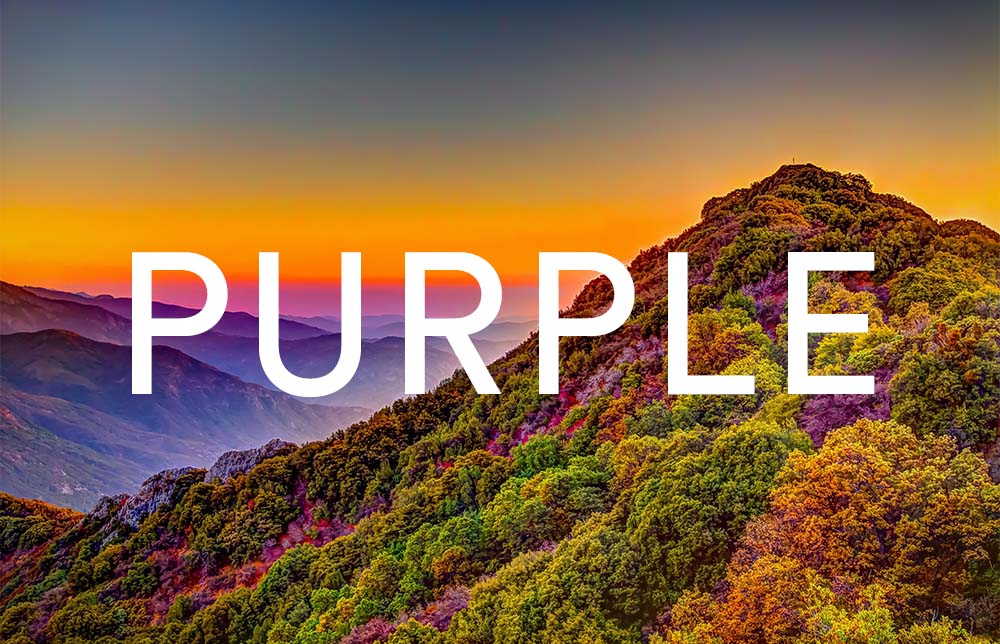 Supreme Purple E-liquid, hemp in color!
Marie Jeanne invites you to discover with your vape pennoïd.lab the Supreme Purple e-liquid. Let yourself be tempted by this CBD e-liquid Hemp terpenes flavor.
Composed of natural hemp terpenes inspired by the flower. This well-known strain is made up of an exquisite and incredibly relaxing taste. In the middle of this very green "flower" flavor there is a subtle hint of almost sweet hemp terpenes
Can the cartridge be refilled?
Yes, this cartridge is an empty and refillable version in order to use the noïd.lab vape pen with your favorite e-liquids (cbd, neutral and/or nicotine liquids)
How does the noïd.lab vapepen recharge?
The USB charger cable is provided inside. It can be plugged into any type of USB adapter.
What's in the E-liquid + Vapepen PACK?
This cartridge pack is composed of:
1 Vape pen noïd.lab by Marie Jeanne
1 CBD E-liquid 10ml.
1 Battery (in the vape pen)
1 USB cable for charging
1 User Manual (EN)

When to change your cartridge?
For good consumption, we advise you to change the cartridge approximately every 2 to 4 weeks in order to maintain the good flavors of the e-liquids (the resistance in the cartridges can burn out with force of use and the flavors will be therefore less pleasant). if your vape is really intense the times of use will be shorter, the more the cartridge heats up the more its use will deteriorate quickly.
What is the battery life in number of Puffs?
The battery charges to 100% in less than 15 minutes on the USB port. A 100% battery charge lasts an average of 200-250 consecutive puffs. This can vary depending on the intensities of inspirations, the lengths of a puff and the recurrence between each puff.
After-sales return policy?
The Vapepen (1 battery + 1 resistance/reservoir cartridge) also called "all in one" electronic cigarettes benefit from a 7-day guarantee from the date of receipt following the purchase on our website.< /p>
Batteries have a limited lifespan which essentially depends on the conditions of use (frequency of use, shocks, lack of maintenance, exposure to extreme temperatures, contact with water, etc.).
The tank cartridge containing the resistance of the vapepen is a consumable, it is recommended to change it regularly according to your use. When the resistance no longer works (taste of burning or no longer produces steam) it is essential to change it, this is not part of the guarantee.
In the event of a defect noted during the commercial warranty period, we invite you to contact the after-sales service via our form: Service Form.
If a product proves to be faulty during the period of the commercial guarantee, it must be returned and diagnosed in our workshops. If possible, it will be repaired and reshipped. If this repair remains impossible, the product will be replaced by an identical new model.
Détails du produit
PG (%)

65

VG (%)

35

Type of cannabidiol

Full spectrum CBD

Manufacturing

French

THC

None

Diamètre (MM)

9
verified reviews(5)
Sasha K. published the 14/03/2022 following an order made on 05/03/2022
J'avais déjà testé ce produit avec un autre goût et j'ai beaucoup aimé, j'ai donc décidé de m'acheter ma propre vape. Je n'aime malheureusement pas le goût Supreme Purple, mais je compte recommander sur le site et tester Mango Blue !