Vape pen noïd.lab + cartridge Exotic Mango
In this pack we have associated the noïd.lab with an e-liquid cartridge CBD 1000: Exotic Mango. This 0.55ml cartridge with a high concentration of CBD is a trip to the tropics. A taste of mango enhanced by a touch of blueberry.
What Does the CARTRIDGE CBD PACK Contain?
This cartridge pack is composed of:
1 Vape pen noïd.lab by Marie Jeanne
1 Sealed 0.55ml pre-filled cartridge.
1 Battery (in the vape pen)
1 USB cable for charging
1 User Manual (EN)

Description
This pack includes: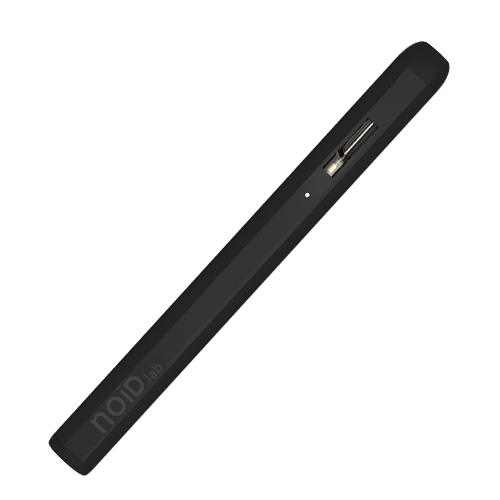 1 noïd.lab Vape Pen
180 mAh battery, rechargeable in 15min.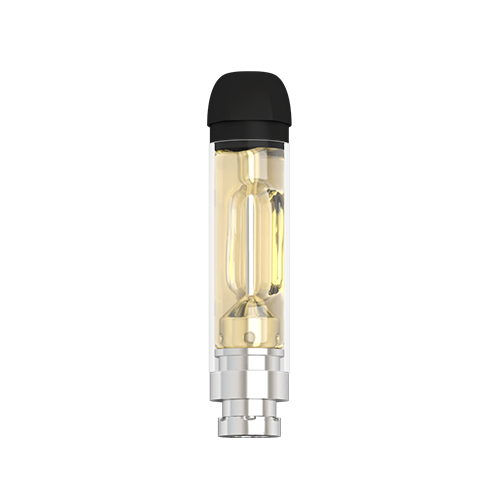 1 Pre-filled Cartridge
1.5ohm resistance. 0.55ml capacity. Pre-filled based on your choice. Sealed cartridge.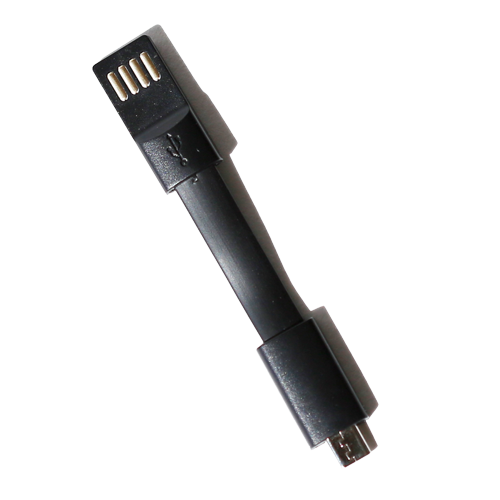 1 USB Cable
USB Charging Cable, compatible with all USB ports.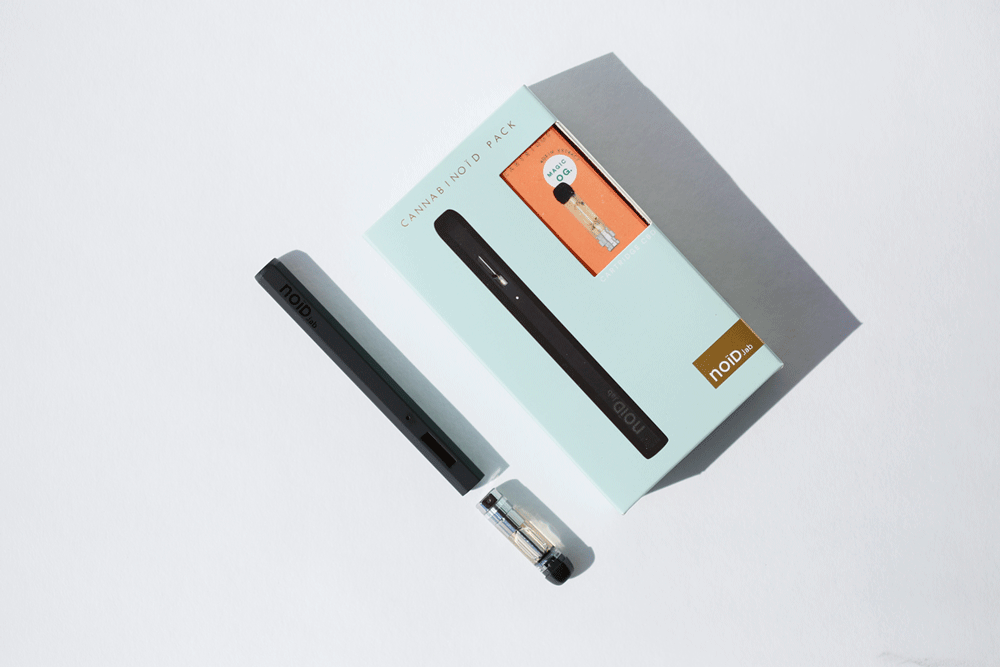 Vape Pen 

noïd.lab

 + C

artridge Exotic Mango 1000

The noïd.lab offers a comfortable grip, its design closely resembling a traditional cigarette ensures quick adaptability. Its compact size ensures easy portability.

The e-cigarette (or pod) provides a tight draw with indirect inhalation, reminiscent of a traditional cigarette.
Flavors in this pack: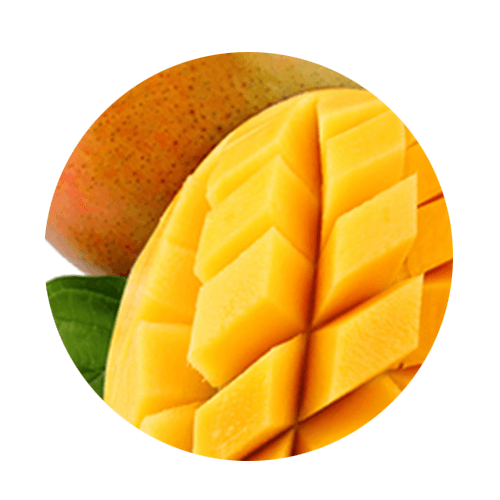 Mango Extract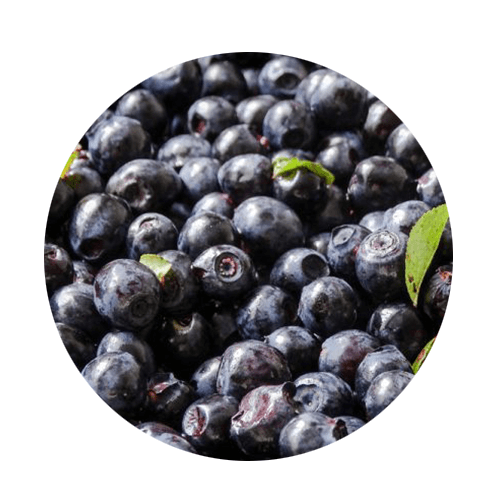 Blueberry Extract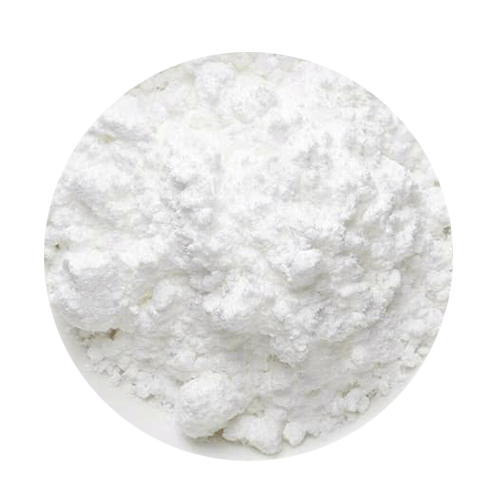 CBD Crystal
PUFF 2.0 - The noïd.lab is designed for easy vaping
Small and discreet, the vape pen noïd.lab is an extremely user-friendly pod. This pen, similar in size to a traditional cigarette, allows for immediate vaping once the cartridge is inserted.
Designed for low-power, indirect inhalation vaping, this vape pen is perfectly suited for CBD vaping. The cartridges for the vape pen noïd.lab come with a 1.5ohm resistance and a 0.55ml tank.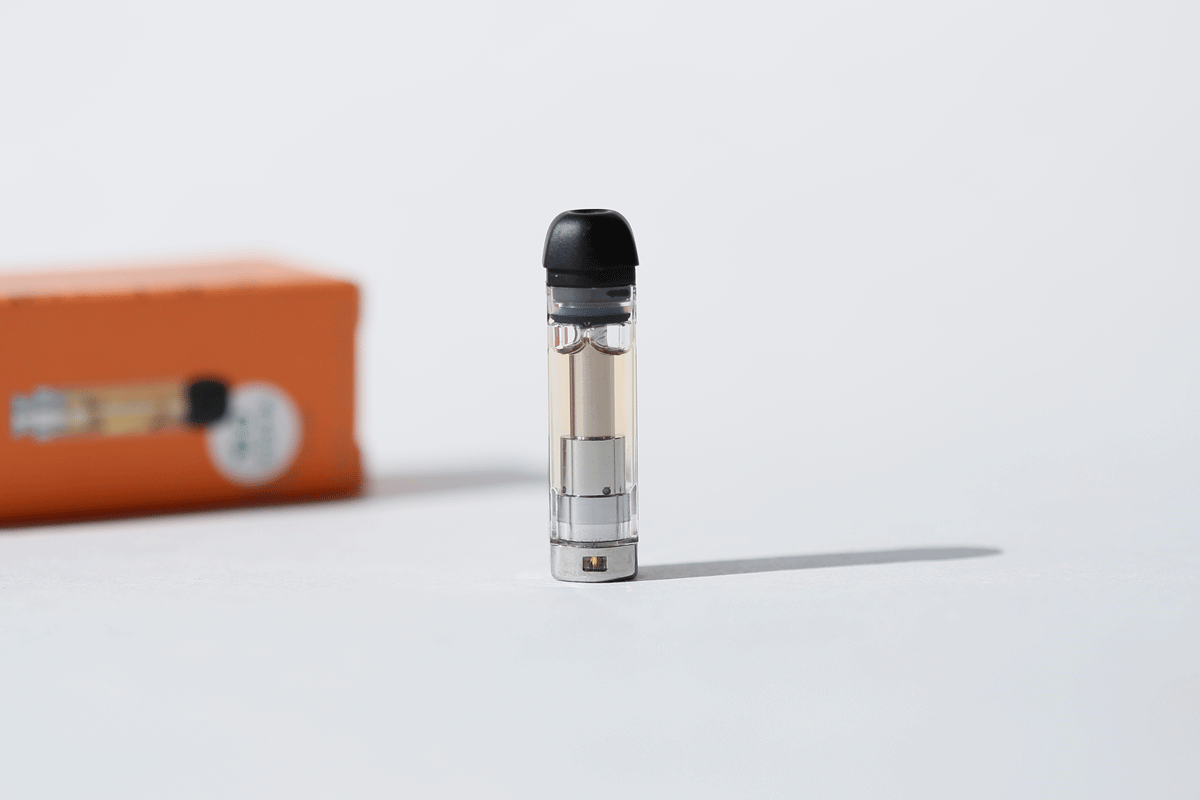 The Exotic Mango 1000 Cartridge by Marie Jeanne
Marie Jeanne offers in this pack an Exotic Mango flavor cartridge with 1000 CBD, with Mango and Blueberry aromas.
Can the cartridge be refilled?
Pre-filled cartridges are not refillable. They are filled with a high-CBD liquid that wouldn't be suitable in a 10ml bottle. However, there is a refillable version of the cartridge available, allowing you to use the noïd.lab vape pen with your favorite e-liquids (CBD, neutral and/or nicotine).
How to recharge the noïd.lab vape pen?
A USB charging cable is included. It can be plugged into any type of USB adapter.
What's included in the CBD CARTRIDGE PACK?
This cartridge pack includes:
1 noïd.lab Vape Pen by Marie Jeanne
1 Marie Jeanne 0.55ml sealed cartridge
1 Battery (inside the vape pen)
1 Sealed pre-filled cartridge
1 USB Cable for charging
1 User Manual (FR)
When to change the cartridge?
If you have a sealed cartridge, it's done once the liquid is finished. For refillable cartridges, for optimal consumption, we recommend changing the cartridge every 2 to 4 weeks to maintain good e-liquid flavors (the resistance in the cartridge can burn out over time, affecting the flavors). If your vaping is intense, the lifespan will be shorter; the more the cartridge heats up, the quicker its performance will degrade.
The Vapepen (1 battery + 1 cartridge resistance/tank), also known as "all-in-one" electronic cigarettes, come with a 7-day warranty from the date of receipt following the purchase on our website.
Batteries have a limited lifespan, which largely depends on usage conditions (frequency of use, shocks, lack of maintenance, exposure to extreme temperatures, contact with water, etc.).
The tank cartridge containing the vape pen's resistance is a consumable; it should be changed regularly based on your usage. When the resistance no longer works (burnt taste or no vapor), it must be replaced; this is not covered by the warranty. You can find the Vapepen cartridges here.
If a product proves to be faulty during the commercial warranty period, please contact our after-sales service via our form: SAV Form.
If a product is found to be defective during the commercial warranty period, it must be returned and diagnosed in our workshops. If possible, it will be repaired and reshipped. If repair is not possible, the product will be replaced with a new, identical model.
verified reviews(2)
Thomas B. published the 08/08/2023 following an order made on 26/07/2023
Le stylo est pratique à utiliser, mais laisse souvent échapper du liquide par le haut. Donc si vous voulez inhaler, vous avez du e-liquide sur les lèvres. Pas agréable. La saveur de mangue incluse n'est vraiment pas bonne. Goût vieux et pas frais. Je vais chercher un autre vape..
Mathieu M. published the 09/01/2023 following an order made on 02/01/2023
Pas de goût de mangue, goût léger de CBD , fumée légère