Mango CBD Oil - 30% - 20% - 10% flavour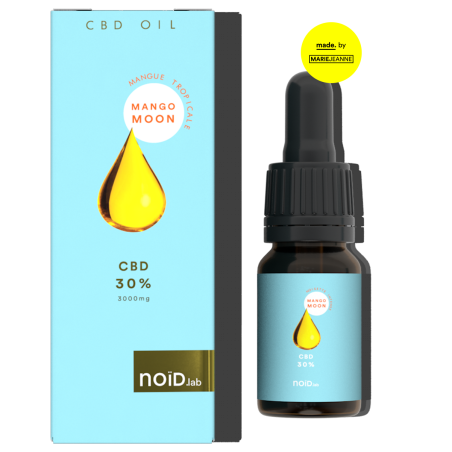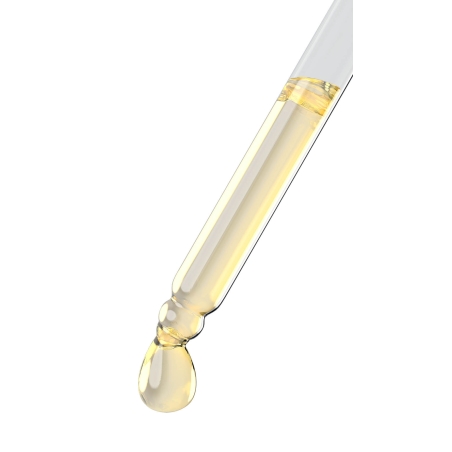 Delivery from Mardi 12 Décembre
Delivery from Mardi 12 Décembre

Delivery from Mercredi 13 Décembre
Secure payment
Anonymous packaging
24/48h delivery
Made in France
by
Marie

Jeanne
Discover the exotic richness of our Mango CBD Oil: 10ml. Specially formulated for a fruity and refreshing taste experience.
Features of Mango CBD Oil
STRENGTH
10% :
20% :
30% :
Cold Pressed: Our oil derives its essence from an extraction process that captures the aroma of mango. This process ensures the premium quality of our oils.
100% Natural: Extracted without solvents or harmful substances. our CBD oil does not contain waxes, pesticides, or heavy metals, thus ensuring a product of exceptional purity.
Fast and Effective: Designed for rapid absorption, our oil ensures maximum efficacy, while respecting French legal standards with a THC content below 0.2%.
Made In France: Our oils are extracted and produced in France.
Description
Description of the Cold Extraction Method of Our CBD Oil
Our Mango CBD Oil stands out for its innovative extraction process, designed in close collaboration with experts in France. This process is at the heart of our commitment to excellence and innovation in the field of CBD oils.
Cold Extraction: Using modern techniques, we isolate the CBD, which is then blended with high-quality MCT carrier oil. This method ensures a 100% natural oil, free from waxes, pesticides, and heavy metals, while preserving the aromatic richness of the mango. The fruity and exotic flavor of mango is carefully infused, offering a unique taste experience.
Mango Flavored CBD Oil: Our commitment to innovation is reflected in a CBD oil that not only delivers the potential benefits of CBD but also a refreshing sensory experience with its mango flavor. This oil is ideal for those seeking a natural and fruity alternative to traditional CBD, combining the benefits of CBD with a distinct tropical taste.
Commitment to Purity and Quality: Our production process is rigorously controlled at every stage to ensure impeccable quality. Unlike Full Spectrum oil, our Mango flavored CBD oil uses a pure CBD isolate, offering precise concentration and unparalleled purity. Regularly tested by independent laboratories, our oil meets the strictest standards, confirming its compliance and safety.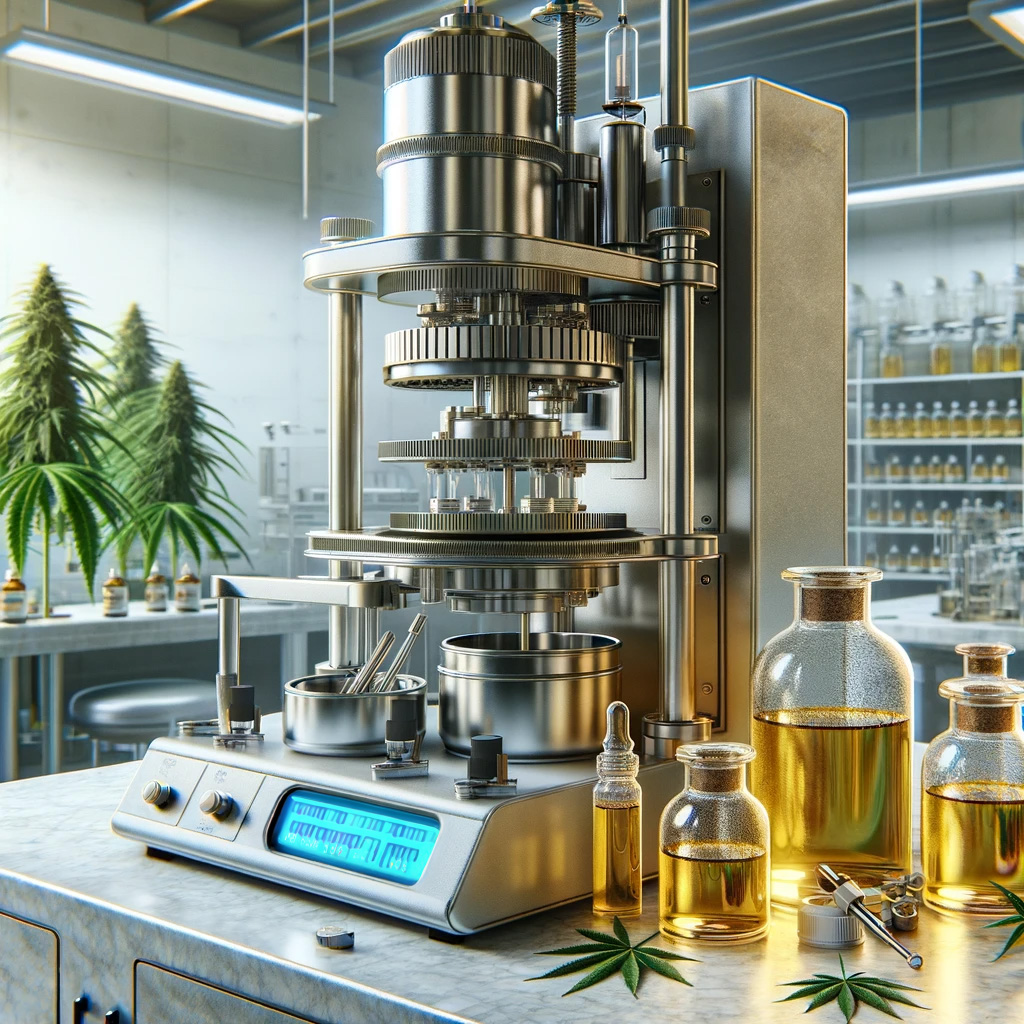 Features of Mango Moon - Marie Jeanne CBD ® Oil
The Mango CBD Oil from Marie Jeanne CBD ® stands out with its distinctive attributes, placing it ahead in its field:
Fruity CBD Oil: Our oil is distinguished by its intense mango aroma, offering an exceptional taste experience. It combines the purity of CBD with the exotic, sweet flavor of mango, creating a perfect balance for a tropical, fruity moment of relaxation.
Natural, Organic, Made for You: Made from natural ingredients, our oil is free of harmful residues, ensuring superior quality. The choice of MCT oil as a carrier enhances the naturalness of the product and ensures optimal absorption.
Your Dosage, Your Choice: Available in concentrations of 10%, 20%, and 30%, our oil offers flexibility in choice, allowing everyone to find the ideal dosage for their own CBD experience.
Safety and Compliance: All our products are meticulously tested in independent laboratories, ensuring their compliance with regulatory standards. Our oil contains a THC level below 0.2%, guaranteeing safe use without psychoactive effects.
Made in France with Passion: Each bottle of our Mango CBD Oil is the result of meticulous French craftsmanship. Made with passion and precision, it reflects our commitment to excellence and innovation in the field of flavored CBD oils.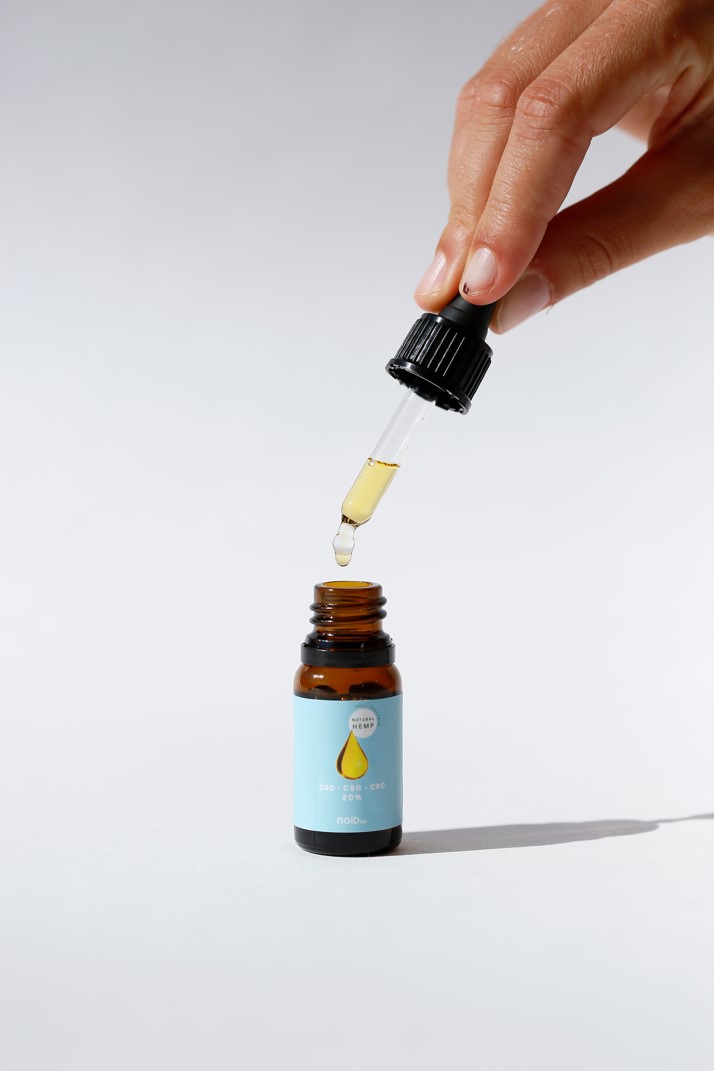 Usage Tips
How to Use Our Oils:
Sublingual Method: For rapid absorption, place a few drops under the tongue. This method ensures high bioavailability and quick effects, typically within 15 minutes.
Culinary Use: Incorporate the oil into your recipes, such as dressings or other preparations, to add a relaxing note to your dishes.
In Infusion: Add a few drops to your warm tea or infusion.
Recommended Dosage: It is important to follow our recommendations to not exceed 50 mg of CBD per day. Spread the use over three doses (morning, noon, evening), depending on the concentration of your oil.
Which Concentration?: First determine your specific needs, as the necessary CBD level varies according to the purpose (relaxation, pain relief, stress management). Keep in mind: one drop of CBD oil represents about 0.05 ml, with 200 drops per bottle. For example, a 10% oil contains 1000 mg of CBD, or 5 mg of CBD per drop.
Usage Frequency: Start with a low dosage and gradually increase as needed. Listen to your body and adjust according to your response to CBD.
Storage: To preserve the quality of the oil, store the bottle at room temperature, away from direct light.
CBD Oil Dosage Chart - Marie Jeanne CBD®

Note: These values are based on general recommendations and may vary according to individual needs.
verified reviews(19)
Based on
19
customer reviews
Anonymous A.
5/5
published the 23/11/2023 following an order made on 16/11/2023
Très bon produit et bon rapport qualité prix
Xavier C.
5/5
published the 23/11/2023 following an order made on 10/11/2023
Super qualité prix Mais goût pas assez prononce
L. Alain
5/5
published the 09/11/2023 following an order made on 02/11/2023
efficace pour se détendre
P. Étienne
5/5
published the 23/10/2023 following an order made on 08/10/2023
100% bio et me permet de me sentir plus détendu et sans stress.
David G.
5/5
published the 21/09/2023 following an order made on 10/09/2023
30% , parfait pour le sommeil.
Alexis C.
4/5
published the 08/09/2023 following an order made on 31/08/2023
Bien
G. Alice
5/5
published the 29/07/2023 following an order made on 19/07/2023
j'utilise l'huile depuis des mois tres efficace pour mes douleurs musculaire
B. Antoine
5/5
published the 25/04/2023 following an order made on 01/04/2023
parfait pour éviter les réveils en plein milieu de la nuit
Florence D.
5/5
published the 16/04/2023 following an order made on 28/02/2023
le rapport qualité/prix est vraiment bon. les produits sont de bonne qualité
E. André
5/5
published the 24/03/2023 following an order made on 02/03/2023
facile d'utilisation et répond a mes besoins