E-liquide Gelato - 10ml - CBD Distillate Fullspectrum 500mg
Legal THC
Plant-based PG/VG
Cannabis flavor
Made in France
Delivery from Mardi 12 Décembre
Delivery from Mardi 12 Décembre

Delivery from Mercredi 13 Décembre
Secure payment
Anonymous packaging
24/48h delivery
10ml E-liquid ready to vape Gelato Wax Edition:
Flavor: Hemp Gelato, Sweet and creamy notes
Capacity: 10ml small size
Concentration: CBD Distillate 500mg
Ratio: 65 PG / 35 VG
Recommendation: Shake before use for maximum flavors - advised for ceramic resistance
Discover our Gelato e-liquid in small size 10ml, it is the perfect choice for a low-cost option therefore more convenient and economical, while benefiting from the same rich and complex flavors as our 50ml version.
Cannabinoid distribution:
CBD: 87.39%
CBG: 1.14%
CBN: 0.95%
STRENGTH
CBD POWER:
THROAT HIT:
Description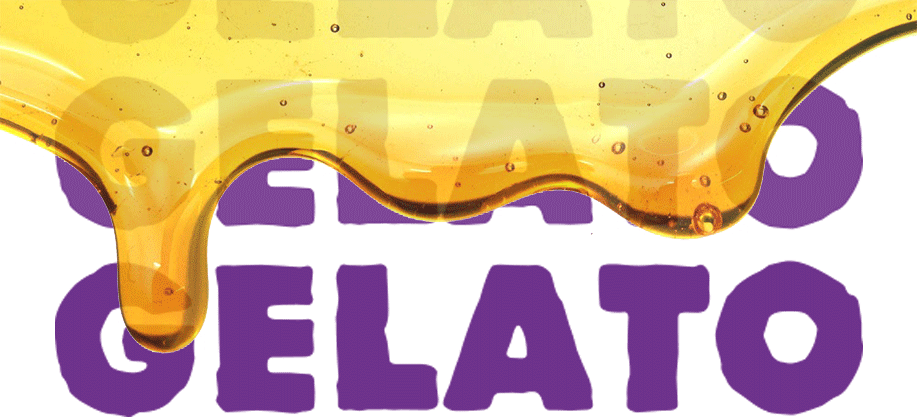 The Gelato Distillate represents a pursuit of distinctive flavor. The gelato variety, of the cannabis genus, is renowned for its subtle and sweet notes, reminiscent of the creamy texture of authentic Italian gelato. Gelato is predominantly cultivated to yield terpenes rich in myrcene and limonene, with hints of vanilla and macadamia nut. Once distilled, these terpenes primarily retain a floral profile, adding remarkable potency to this Fullspectrum distillate due to the entourage effect.
Fullspectrum Distillate in Compact Size: A Spectrum of Cannabinoids
A Fullspectrum CBD distillate, derived from hemp, encompasses all cannabinoids, terpenes, flavonoids, and other intrinsic compounds of the hemp plant. Extracted by distillation, this process isolates the various components of the plant with thermal precision and pressure. The final product is a CBD-rich essence, complemented by other cannabinoids such as CBG and CBN, and traces of THC (below 0.2%), as well as natural terpenes and flavonoids, contributing to the synergistic entourage effect.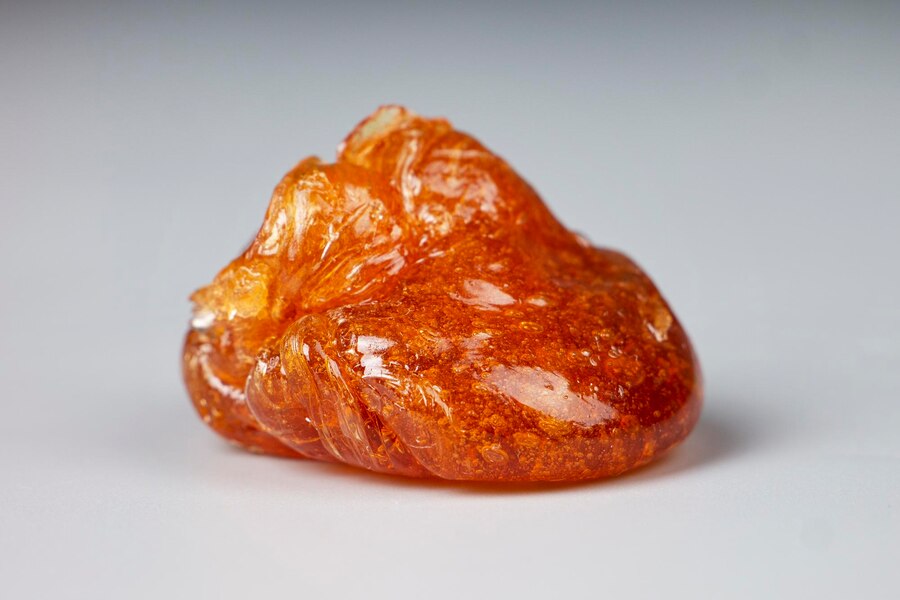 Main Components of Marie Jeanne CBD's 10ml Gelato Distillate:
Cannabinoid Distribution:
CBD: 87.39%
CBG: 1.14%
CBN: 0.95%
This product is proudly 100% MADE IN FRANCE, this compact distillate is an economical and affordable option, without compromising on quality.
How to Enjoy this Affordable Compact Size: Gelato E-liquid 10ml?
The Gelato 10ml e-liquid is your ideal companion for a quick and easy vaping experience. It blends seamlessly into any vape pen or electronic cigarette.
For an optimal experience with this affordable size, we recommend a power between 10 and 15W and a minimum resistance of 1 ohm. Our vape pen, the noïd.lab, is specifically suited for this type of 10ml vape. Discover it here: vape pen for CBD

Charmed by this compact size? Discover also the 50ml Gelato e-liquid version for an extended experience!
Détails du produit
verified reviews(4)
Based on
4
customer reviews
Anonymous A.
5/5
published the 01/12/2023 following an order made on 24/11/2023
Goût correct, a voir dans le temps pour l'effet souhaité
Jeremie W.
4/5
published the 25/11/2023 following an order made on 16/11/2023
Un peu moins bien que amnesia mais passe bien
Caroline P.
5/5
published the 21/11/2023 following an order made on 06/11/2023
Trop bien ! j'adore le goût
Idris K.
5/5
published the 30/10/2023 following an order made on 26/10/2023
le meilleur e-liquide cbd que j'ai pu gouter, trop bon