E-liquide Supreme OG 10ml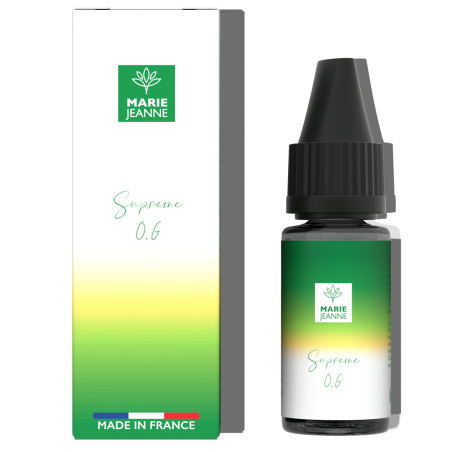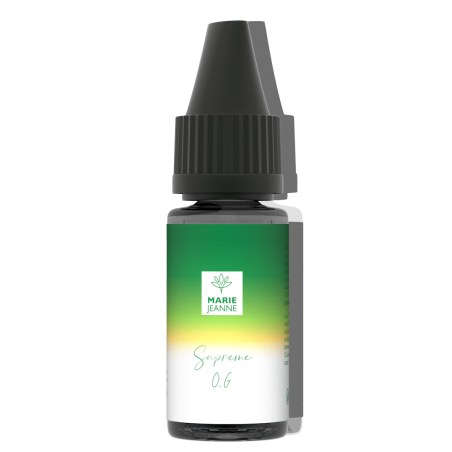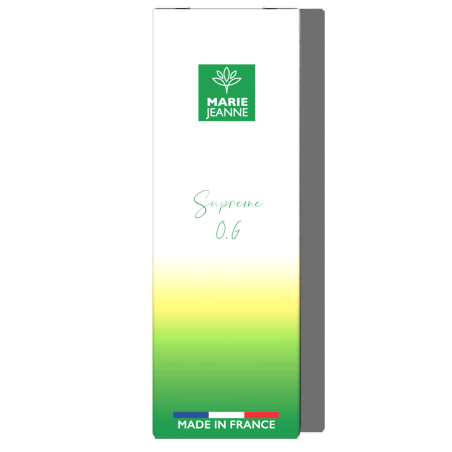 Plant-based PG/VG
Cannabis flavor
Legal THC
Made in France
Delivery from Mardi 12 Décembre
Delivery from Mardi 12 Décembre

Delivery from Mercredi 13 Décembre
Secure payment
Anonymous packaging
24/48h delivery
10ml Capacity
The Supreme OG e-liquid is the perfect blend of natural hemp terpenes. This extraordinary mix of natural terpenes has a unique aftertaste of dry flavors that are as delicious as they are distinctive. It's akin to eating a freshly baked cookie; the taste is amplified! Yummy!
Description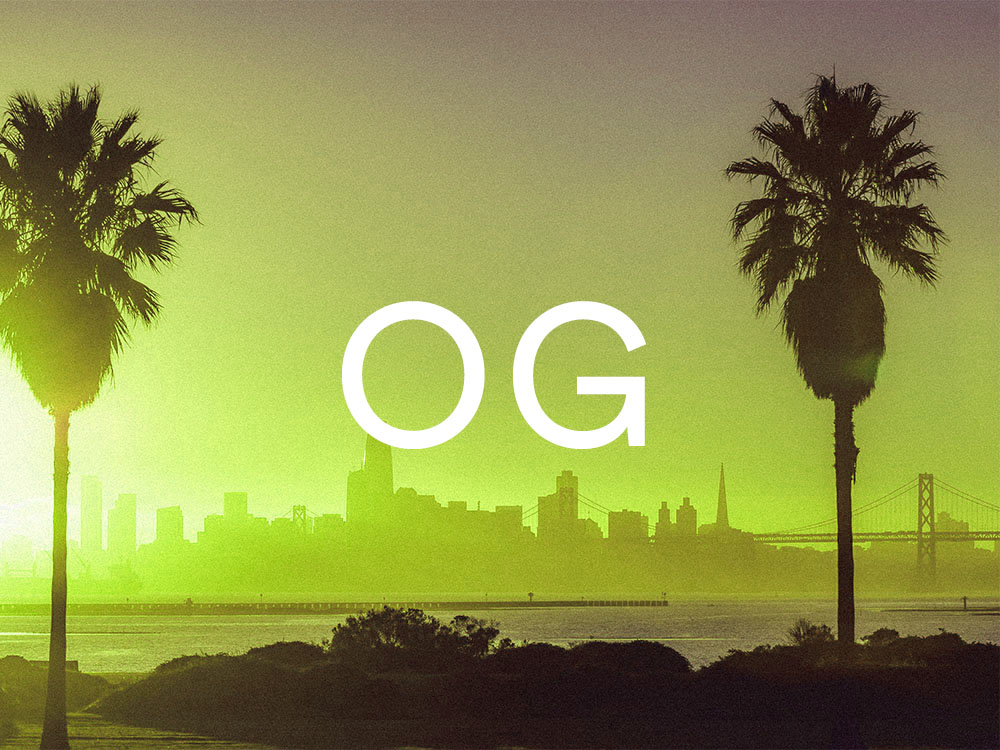 Inspired by the globally renowned OG Kush strain, known for its slightly fruity aromas, this CBD e-liquid captures the terpenic notes of this powerful hybrid strain. The flavors and experience are top-notch.
High-Quality Hemp Flavor
Originating in the San Francisco Bay Area, this strain is one of the most popular in the United States. Its creamy taste, Kush undertones, and fruity characteristics blend perfectly to produce a high-quality liquid.
Plant Quality, a Flower with a Thousand Flavors
This plant is naturally very aromatic, and the flavors will meet your expectations. It will surprise even the most seasoned palates and provide a unique vaping experience to those who thought they had tasted it all!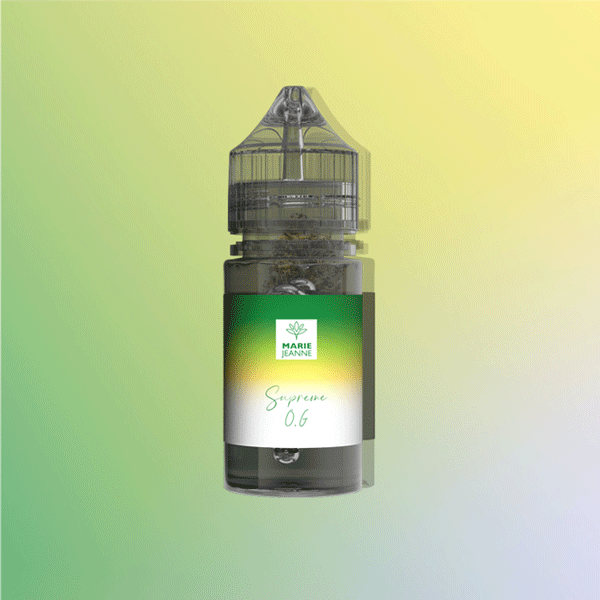 10ml of CBD Bliss
The Supreme collection is here to astonish! This e-liquid is also available in a new 30ml format—a more economical option that allows you to access quality vaping with natural terpenes. Discover it here: 30ml O.G CBD E-liquid
Its storage in a cardboard case allows for longer preservation away from UV rays.
Détails du produit
verified reviews(3)
Based on
3
customer reviews
Emilie B.
5/5
published the 21/06/2023 following an order made on 11/06/2023
Très bon goût et agréable ! Bonne sensation
VINCENT B.
5/5
published the 31/08/2022 following an order made on 24/08/2022
Suprême OG , bon goût . Je m'attendais à un goût plus prononcé mais non , dommage.. je le recommande ;) très bon produit et excellente qualité
Anonymous A.
5/5
published the 25/05/2022 following an order made on 11/05/2022
bien