E-liquide Supreme OG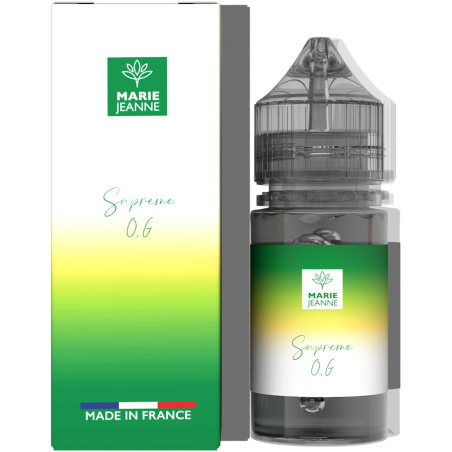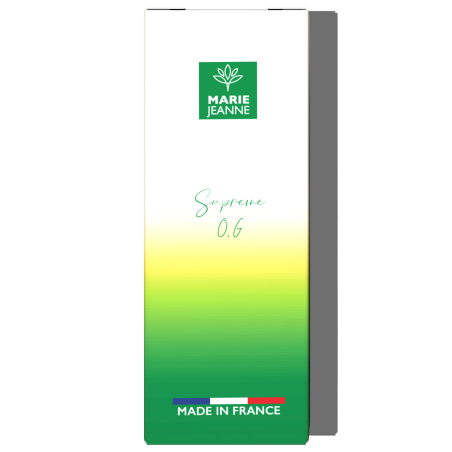 Plant-based PG/VG
Cannabis flavor
Legal THC
Made in France
Delivery from Mardi 12 Décembre
Delivery from Mardi 12 Décembre

Delivery from Mercredi 13 Décembre
Secure payment
Anonymous packaging
24/48h delivery
30ml Capacity
The Supreme OG e-liquid is the perfect blend of natural hemp terpenes. This extraordinary mix of natural terpenes has a unique aftertaste of dry aromas that are as delicious as they are distinctive. It's like eating a cookie fresh out of the oven; the flavor is amplified! Yummy!
Description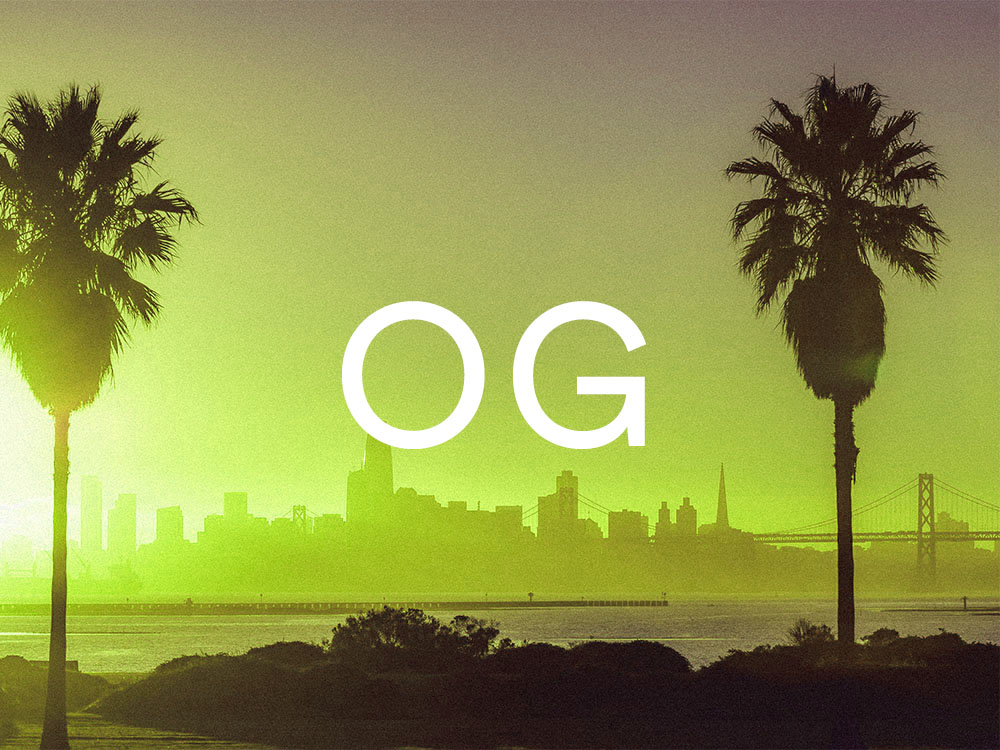 Inspired by the globally renowned OG Kush strain, known for its slightly fruity aromas, this CBD e-liquid captures the terpenic notes of this powerful hybrid variety. The flavors and experience are second to none.
High-Quality Hemp Flavor
Originating in the San Francisco Bay Area, this strain is one of the most popular in the United States. Its creamy taste, kush undertones, and fruity characteristics blend perfectly to create a high-quality liquid.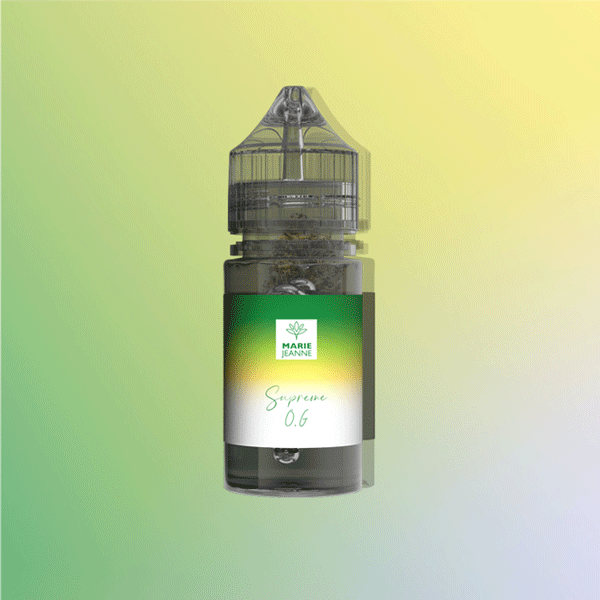 Plant Quality, a Flower with a Thousand Flavors
This plant is naturally very aromatic, and the flavors will meet your expectations. It will surprise even the most seasoned palates and provide a unique vaping experience even for those who thought they had tried it all.
30ml of CBD Bliss
The Supreme collection is here to astonish! We're changing our formats to bring you more vape. A more economical size that allows you to access high-quality vaping with natural terpenes.
Its storage in its cardboard case allows our liquids to have a longer shelf life away from UV rays, enabling us to offer 30ml bottles.
Détails du produit
verified reviews(3)
Based on
3
customer reviews
Yves B.
4/5
published the 03/12/2022 following an order made on 21/11/2022
je fumais des fleurs, mais j'ai arrêté. du coup je passe au e liquide, je tester plusieurs choses. mais point de vue goût et effet c'est top... j'ai une hernie discal, j'en souffre tjs, si je me réveille la nuit de mal, à la place de prendre un médicament je vapote 5,6 puffs et pouf je rendors. je vais faire le tour des autres produits... vraiment a essayer
Aloïs S.
5/5
published the 02/08/2022 following an order made on 25/07/2022
Très bon produit
Anonymous A.
5/5
published the 16/02/2022 following an order made on 09/02/2022
Top mais je m'attendais à un goût moins herbal