You must be 18 or over to acces this website
Sorry, you can not enter.
Sunset e-liquid
Fall in love with Sunset, a unique creation by Marie Jeanne. Discover the fresh, tangy flavour of this CBD e-liquid, with hints of red and wild berries enhanced by fresh notes. The sun goes down over the horizon and all the senses are invigorated by the perfect alchemy of Sunset and its delicious cocktail of fruits.
Capacity : 10ml 
Description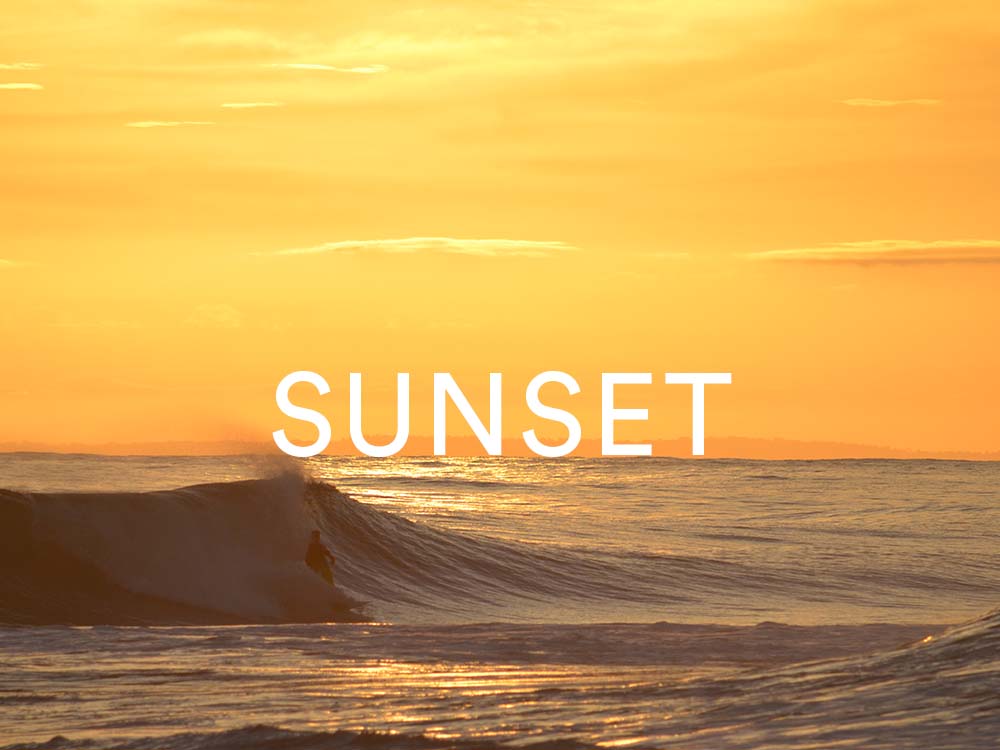 Sunset, a Sensory Delight
What could be more pleasant to end the day than a gentle blend of Wild Raspberry, Blackcurrant, and Blackberry, all complemented by a refreshing effect?
Enjoy a beautiful sunset on a deserted beach and let yourself be carried away by the delicious taste of fresh and tangy fruits. Can you hear the sound of the waves?
Delightful and Colorful Like a Sunset
Marie Jeanne's CBD e-liquid Sunset is presented in a 10ml bottle sealed with a secure cap. It is recognizable by the design of its colorful bottle, reminiscent of the colors that adorn the sky during a summer sunset.
According to your vaping preferences, choose the Sunset e-liquid in the CBD concentration that suits you: 50, 100, 300, or 600 mg per 10ml bottle.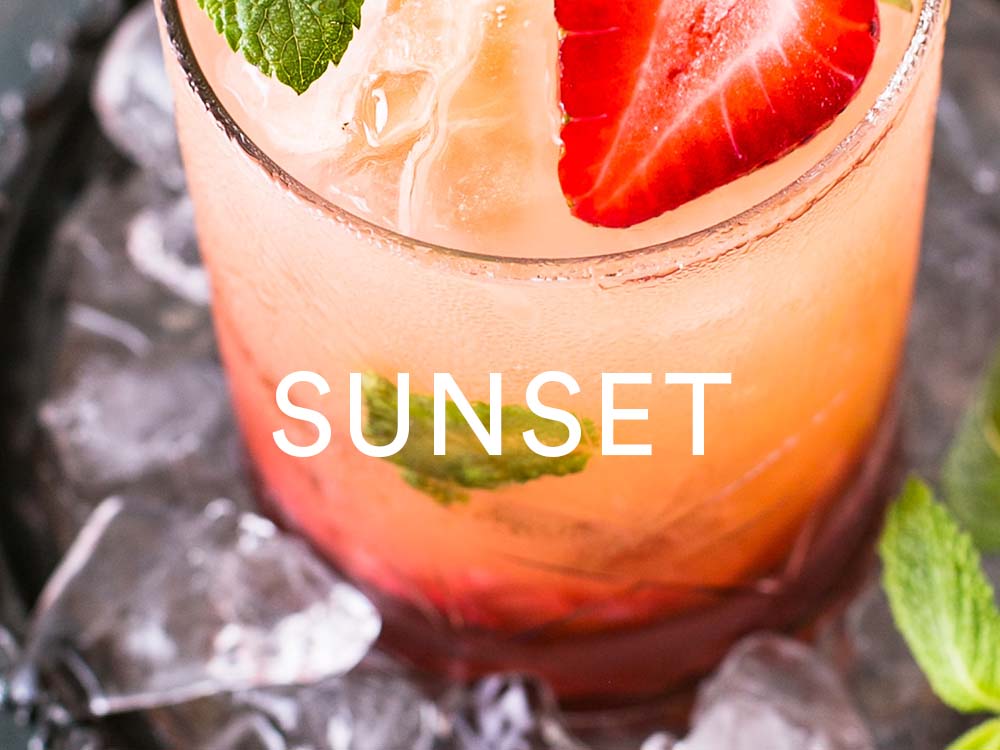 Sunset, a THC-Free Liquid
Marie Jeanne creates CBD e-liquids that comply with French and European standards. The THC content in our vaping solutions is undetectable. The CBD we use comes from hemp plants whose cultivation is authorized in Europe. The red fruit aromas are combined with CBD and then diluted in an e-liquid preparation composed of 80% PG (Propylene Glycol) and 20% VG (Vegetable Glycerin).
Original scents and premium design make Marie Jeanne e-liquids favored by vapers seeking a flavorful and intense experience. Inspired by sweet flavors reminiscent of holidays, Marie Jeanne's Sunset provides a genuine olfactory and gustatory pleasure.
Détails du produit
PG (%)

80

VG (%)

20%

Type of cannabidiol

CBD crystals

Type of flavour

Alimentaire

Capacity (ml)

10

Flavour

Fruity

Type of bottle

PET, Cardboard box
verified reviews(34)
Benjamin S. published the 03/01/2023 following an order made on 22/12/2022
Livraison rapide, malgré les fêtes de fin d'année et produit efficace
MARTINE D. published the 10/12/2022 following an order made on 02/12/2022
Je mets 5 étoiles direct bien que je n'ai pas encore testé. Mais vu les premiers ressentis avec le red berries, il ne peut qu'être parfait.
Gildas L. published the 27/08/2022 following an order made on 15/08/2022
Super
Daniel E. published the 03/06/2022 following an order made on 19/05/2022
Excellent goût ou pour ma part aussi bizarre que cela puisse paraître , je retrouve en plus du fruit rouge un goût de capuccino !!!
Anonymous A. published the 16/02/2022 following an order made on 09/02/2022
Gout excellent
Anonymous A. published the 12/02/2022 following an order made on 31/01/2022
Super produit J adore
Anonymous A. published the 12/01/2022 following an order made on 02/01/2022
Leger arôme de fruit rouge avec un petit effet frais
Anonymous A. published the 07/12/2021 following an order made on 29/11/2021
De loin mon préféré, en 300mg ou 600 mg. Des notes sucrées mais pas écoeurantes, parfait pour le soir.
Anonymous A. published the 23/11/2021 following an order made on 11/11/2021
Very good
Anonymous A. published the 12/11/2021 following an order made on 04/11/2021
J'ai tout de suite beaucoup aimé la saveur fruits et la touche de frais. De belles saveurs