CBD Full Spectrum Hemp Oil - 30% - 20% - 10%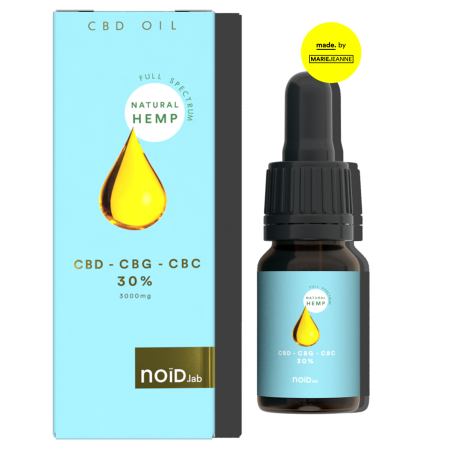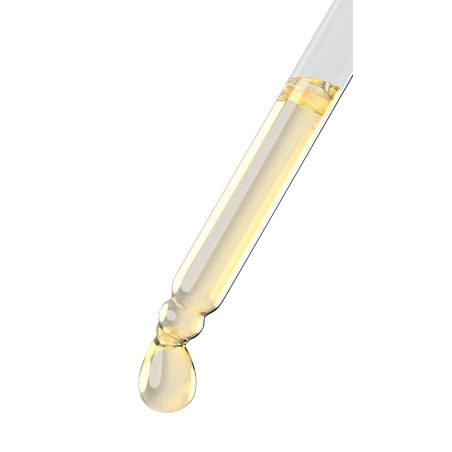 Legal THC
Cannabis flavor
Made in France
Delivery from Mardi 12 Décembre
Delivery from Mardi 12 Décembre

Delivery from Mercredi 13 Décembre
Secure payment
Anonymous packaging
24/48h delivery
Made in France
by
Marie

Jeanne
Discover the natural power of our CBD / CBG / CBC Oil: 10ml. Designed for optimal entourage effect and a hemp enriched flavor.
Features of CBD - CBG - CBC Oil
STRENGTH
10% :
20% :
30% :
Cold Pressed: Our Oil is cold pressed, ensuring a pure extraction of Hemp terpenes, for an authentic experience.
100% Natural: Extracted without solvents, waxes, pesticides, or heavy metals, our cold pressing process preserves the purity and integrity of the oil, offering a completely natural product.
Fast and Effective: Designed for quick absorption, our oil ensures maximum efficacy, while respecting French legal standards with a THC content below 0.2%.
Made In France: Our oils are extracted and produced in France.
Description
Description of the Full Spectrum Extraction Method
Our Full Spectrum CBD Oil stands out for its modern extraction process, developed in collaboration with passionate agronomic engineers in France. This process is the heart of our commitment to quality and innovation in the field of organic oils.
Unique and Natural Extraction Process: We use a cold pressing method to extract cannabidiol, a highly effective technique. This natural method allows for the extraction of terpenes and cannabinoids from hemp while preserving their purity and integrity, ensuring a 100% natural oil without waxes, pesticides, or heavy metals. The hemp taste is thus preserved, offering an authentic and natural experience.
Optimal Preservation of Components: Our Full Spectrum oil retains the acidic forms of cannabinoids (especially CBD-A), which is essential to maximize the entourage effect. This unique preservation ensures that 70-80% of CBD-A and 20-30% of CBD are preserved compared to the total CBD, a rarity in the market.
Full Spectrum Result for Optimal Entourage Effect: Our oil contains a blend of cannabinoids including CBD, CBG, and CBC, as well as natural terpenes and flavonoids, working together to enhance the oil's benefits. The organic hemp oil included in our formula also contributes to the concentration and bioavailability of cannabidiol.
Commitment to Purity and Quality: Every step of our production process is rigorously controlled to ensure the highest quality. Our oil is regularly tested by independent laboratories, confirming its compliance with the strictest standards.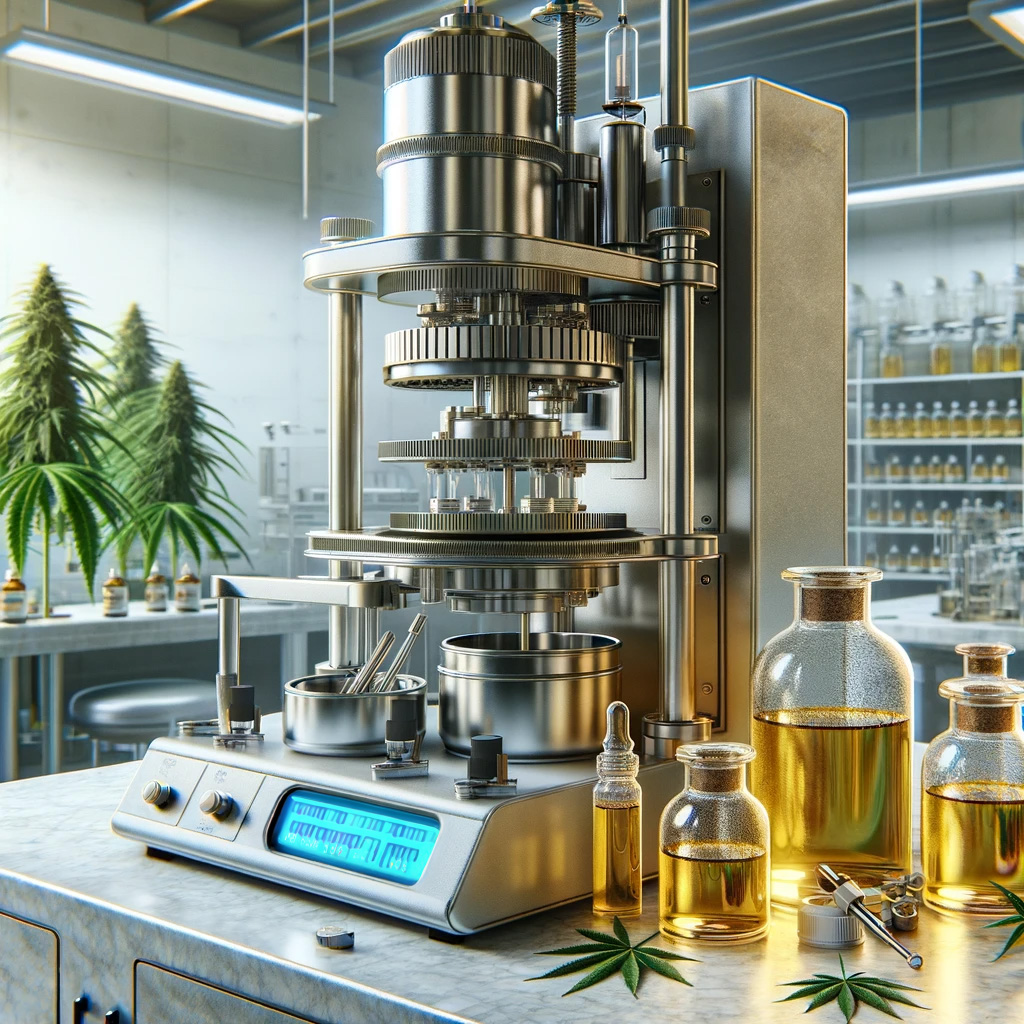 Features of Marie Jeanne CBD® Natural Hemp CBD CBG CBC Oil
The Marie Jeanne CBD® Natural Hemp CBD CBG CBC Oil is distinguished by a unique combination of features that set it above the competition:
Triple Cannabinoids for Complete Effect: Our oil combines not only CBD but also CBG and CBC, offering a full spectrum of efficacy. This blend of cannabinoids ensures a maximum entourage effect, optimizing the natural benefits of hemp for increased effectiveness according to the effects sought and your needs.
Natural, Organic, Just for You: Derived from organic cannabis plants, our oil is guaranteed GMO-free and pesticide residue-free, ensuring impeccable quality. The extraction process preserves the naturalness of the product, making it an ideal choice for those who prefer natural and organic solutions.
Your Dosage, Your Choice: Whether you are a CBD connoisseur or a beginner, we offer you the freedom to choose. With precise concentrations: 10%, 20%, and 30%. This is our way of telling you that you are unique, and so should be your CBD experience.
Pure Extraction: Our cold-pressed CO2 extraction method ensures the preservation of the active components of hemp. This advanced technique maintains the integrity of terpenes and flavonoids, amplifying the benefits and natural flavor of hemp, it's the meeting of science and nature, captured in a bottle.
Safety and Compliance: All our products are subjected to rigorous testing in independent laboratories, ensuring compliance with current regulations. Our oil contains a THC level below 0.2%, guaranteeing safe consumption without psychoactive effects.
Made in France with Passion: Each bottle of our CBD CBG CBC oil is the result of French craftsmanship. Made with passion and precision, it reflects our commitment to excellence and innovation in the CBD field.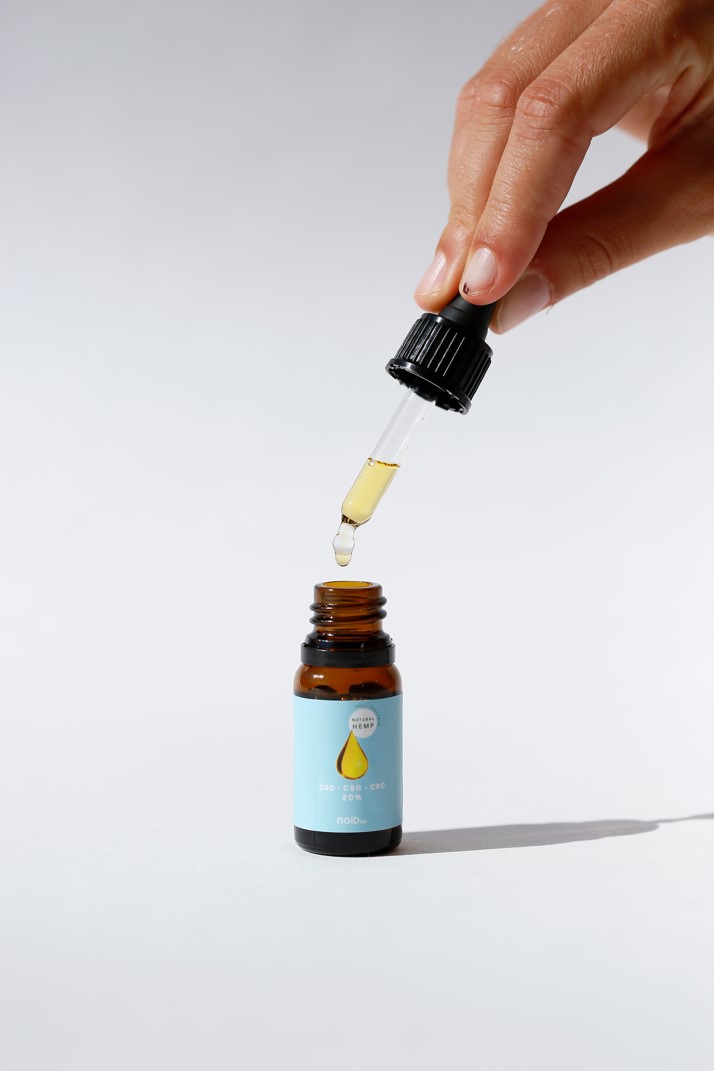 Usage Tips
How to Use Our Oils:
Sublingual: For rapid absorption, place a few drops under the tongue. This method ensures high bioavailability and quick effects, usually within 15 minutes.
In Cooking: Incorporate the oil into your dressings or dishes for a relaxing touch.
In Infusion: Add a few drops to your warm tea or infusion.
Recommended Dosage: Follow the recommendations to not exceed 50 mg of CBD per day. Spread the drops over 3 doses (morning, noon, evening) according to the concentration of your oil.
Choosing the Right Concentration: Start by determining your needs: the required CBD level varies according to use (relaxation, pain relief, stress management). Use the basic rule: One drop of CBD oil represents about 0.05 ml, or 200 drops per bottle. A 10% oil contains 1000 mg, meaning 5 mg of CBD per drop, and so on for other concentrations.
Usage Frequency: Start with a low dosage and gradually increase as needed. Listen to your body and adjust according to your response to CBD.
Storage: Store the bottle at room temperature and away from light to maintain the quality of the oil.
CBD Oil Dosage Chart - Marie Jeanne CBD®

Note: These values are based on general recommendations and may vary according to individual needs.
Détails du produit
verified reviews(13)
Based on
13
customer reviews
Veronique P.
5/5
published the 25/11/2023 following an order made on 18/11/2023
Efficace
G. Émile
5/5
published the 08/11/2023 following an order made on 12/10/2023
parfait pour m'endormir
Christian D.
5/5
published the 17/10/2023 following an order made on 09/10/2023
Le meilleur CBD etc... que j'ai trouvé sur le marché. Prix raisonnable.
Veronique P.
5/5
published the 13/10/2023 following an order made on 06/10/2023
Efficace
Veronique P.
5/5
published the 19/09/2023 following an order made on 03/09/2023
j'attends quelques semaines d'utilisation pour me prononcer definitivement
P. Christophe
5/5
published the 19/07/2023 following an order made on 26/06/2023
Un remède naturel efficace ! L'huile CBD est parfait pour moi
H. Alix
5/5
published the 24/05/2023 following an order made on 13/05/2023
bien, je recommande cette huile
D. François-Édouard
5/5
published the 09/05/2023 following an order made on 03/05/2023
Incroyablement efficace et relaxant, un must pour moi maintenant
G. Jacques
5/5
published the 01/05/2023 following an order made on 18/04/2023
Je prends 6 gouttes avant de dormir, très efficace
François N.
3/5
published the 09/03/2023 following an order made on 28/02/2023
Goût du chanvre