You must be 18 or over to acces this website
Sorry, you can not enter.
CBD Oil - Nuts - Nocciolata - 10% - 20% - 30%
CBD Oil - New Generation
DO NOT VAPE
With a intensified Hazelnut flavor, reminiscent of chocolate hazelnut spread, this new CBD oil flavor will delight your taste buds and intensify the sensations.
CBD Oil: 10ml.
STRENGTHS:
10% ◼ ◼ ◻ ◻ ◻ ◻
20% ◼ ◼ ◼ ◼ ◻ ◻
30% ◼ ◼ ◼ ◼ ◼ ◼
Flavor: Hazelnut Aroma.
Description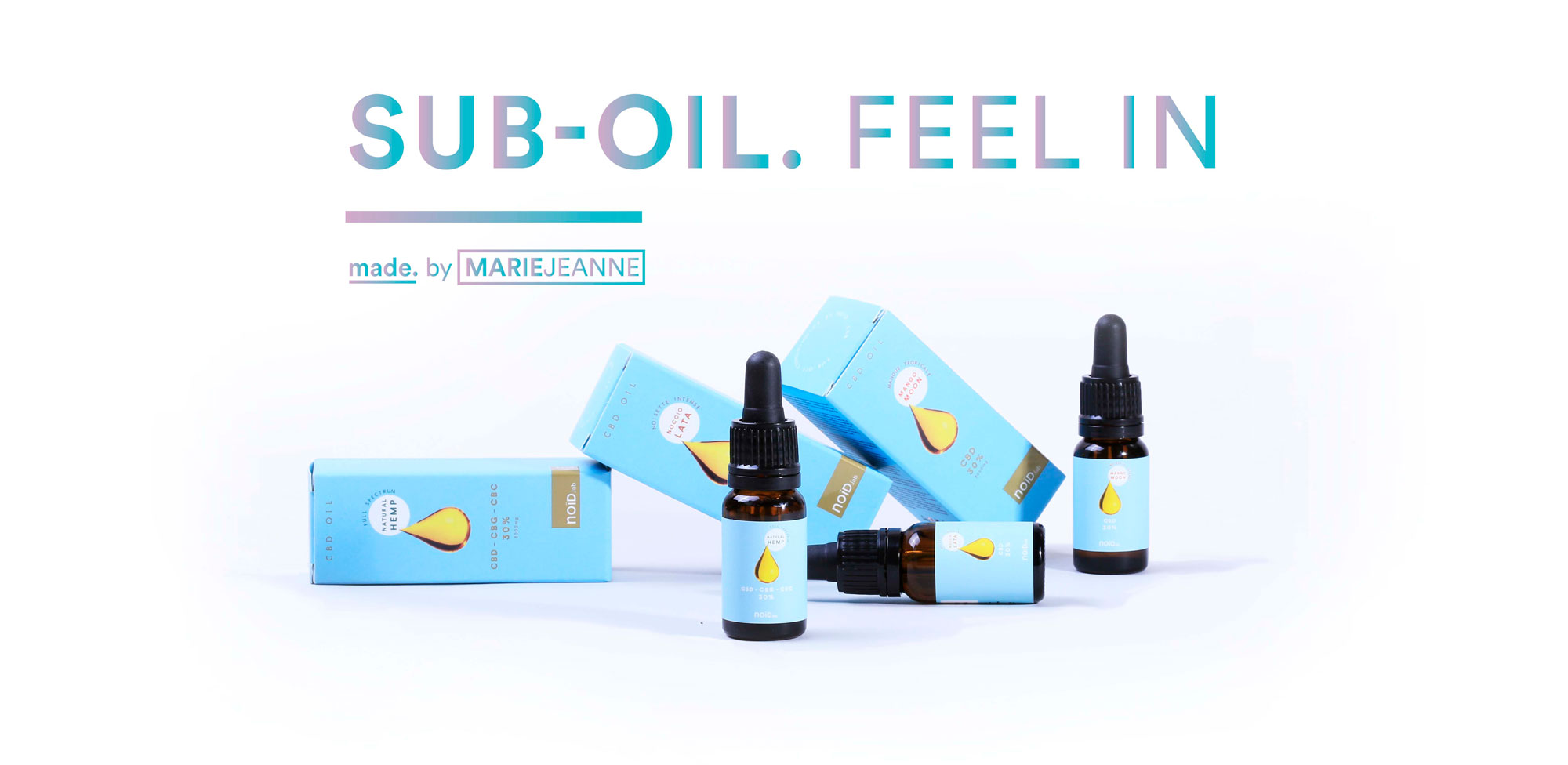 Sub-Oil.

Feel IN

A CBD oil with amplified flavors.
100% Vegan _ 100% Active
Noïd.Lab innovates: new processes for extracting natural flavors for a CBD oil with explosive flavors. Our CBD oil composed of an MCT Hazelnut oil and a premium isolate allows you to combine business with pleasure. Result: a pleasant sub-lingual oil in the mouth for a gourmet moment of relaxation.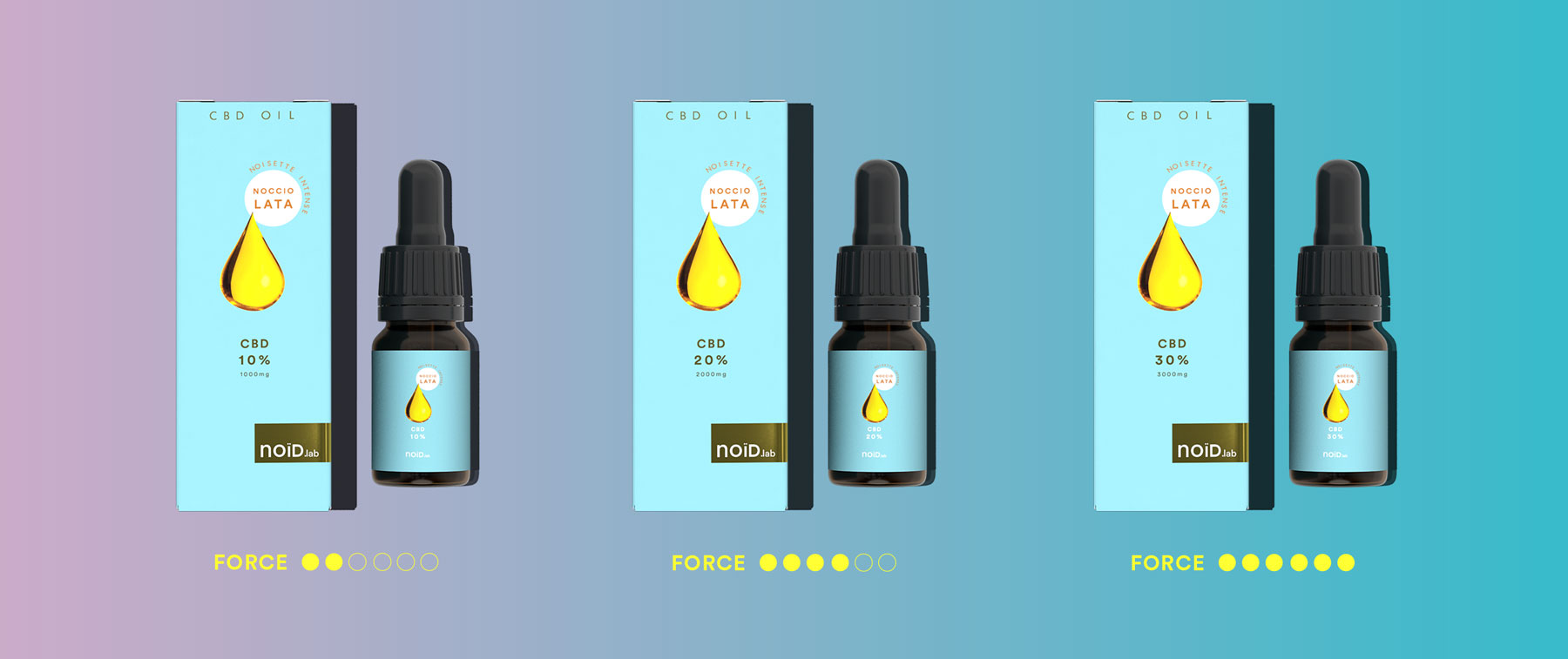 An Oil _ An Aromatic Composition
CBD Nocciolata oil is the result of research into a spreadable aroma.
Relax indulgence, ideal for 4 hours!
The selection of a premium CBD isolate amplifies this timeless moment.
This CBD oil is certified:
- No wax
- Without Pesticides
- Without heavy metals
How many mg of CBD per drop of oil?
One drop of CBD oil is 0.05ml, or approximately 200 drops per bottle.
So you have to take the number of mg of CBD and divide it by 200 to get the amount of CBD per drop.
A 10% oil = 1000mg or 5mg of CBD per drop.
A 20% oil = 2000mg or 10mg of CBD per drop.
A 30% oil = 3000mg or 15mg of CBD per drop.

Our oil contains THC less than 0.2% of the total mass.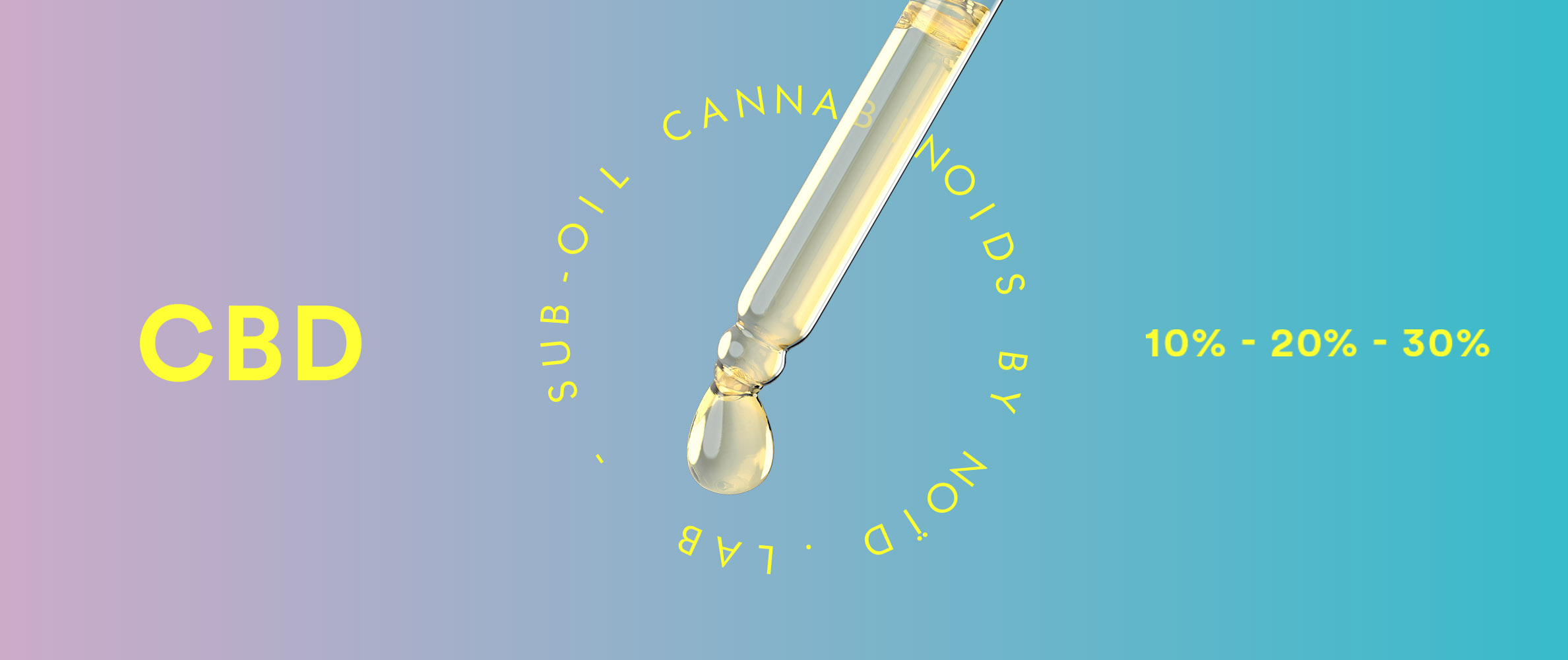 verified reviews(4)
Miali F. published the 12/07/2023 following an order made on 05/07/2023
Très bien et goût agréable
Saida H. published the 16/04/2023 following an order made on 07/04/2023
Un bon goût de noisette
François N. published the 09/03/2023 following an order made on 28/02/2023
Très bon goût pas âcre
Ulf P. published the 23/02/2023 following an order made on 10/02/2023
Un peux sucre pour mon goût...!