copy of Booster CBD 30ml
Ce produit n'a pas encore d'avis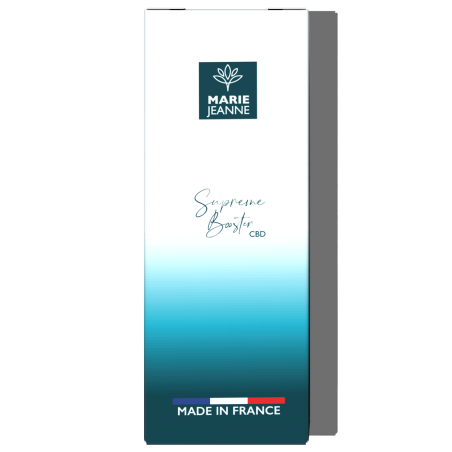 Delivery from Mardi 12 Décembre
Delivery from Mardi 12 Décembre

Delivery from Mercredi 13 Décembre
Secure payment
Anonymous packaging
24/48h delivery
30ml CBD Booster for 2000mg / 4000mg / 6000mg of CBD to be mixed with a PG/VG base with the flavors of your choice.
Create your own e-liquids with DIY using this 30ml booster bottle.
Ingredients: Our Booster is a blend of Vegetable PG (PG not derived from petrochemicals) and Cannabidiol.

French Manufacturing - Vegetable PG
Description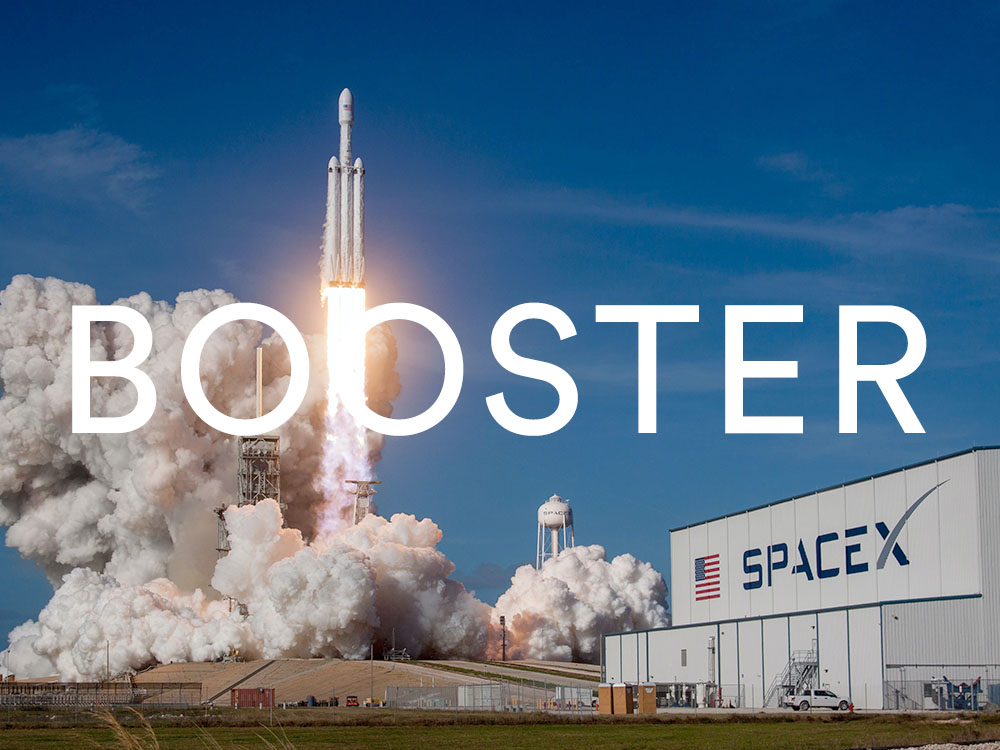 The Supreme Booster is a 2000mg, 4000mg, or 6000mg booster in a 30ml size, made in France. It allows you to create your CBD e-liquids in DIY mode.
30ml for greater longevity or larger DIY batches.
How should I use my 30ml CBD booster?
The booster is a product that requires preparation and is not ready to vape. The goal is to create your own CBD e-liquid with the flavors you desire. You can directly boost your favorite non-nicotine e-liquid or prepare your personal "recipe."
To do this, you need to dilute the 2000mg, 4000mg, or 6000mg booster with a non-nicotine PG/VG base and add flavor.
As a reminder, the booster is neutral in taste.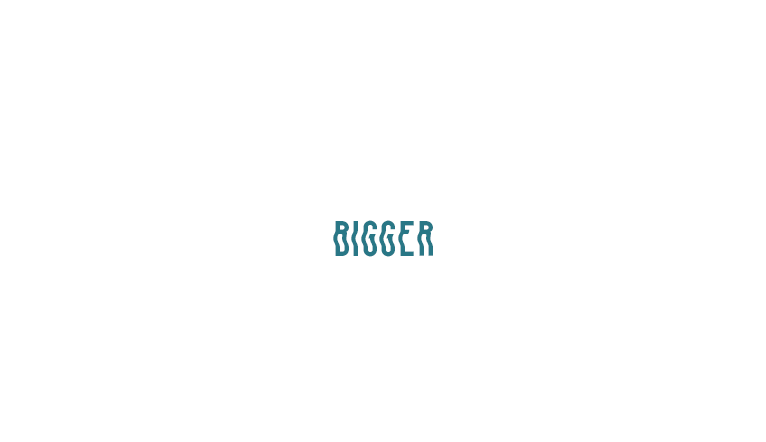 What base can I mix my booster with?
Ideally, you should mix your booster with an 80/20 PG/VG base, such as the Marie Jeanne DIY base. It is essential not to have a base that is too low in Propylene Glycol, as this will make your liquid too thick and challenging to vape.
How do I dose my booster?
You can find all the information on how to dose your CBD booster on our blog.
Our booster is also available in a 10ml format and in different concentrations from 250mg to 1500mg of CBD on: CBD Booster