copy of E-liquide Supreme Custard
Ce produit n'a pas encore d'avis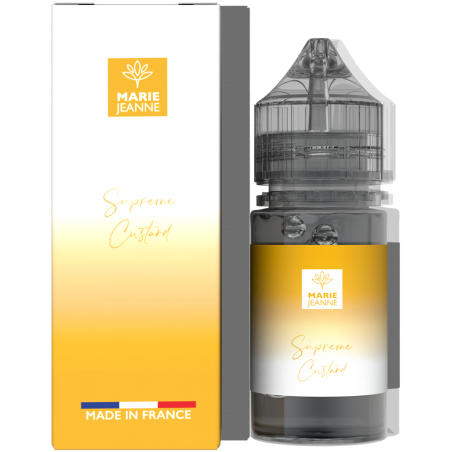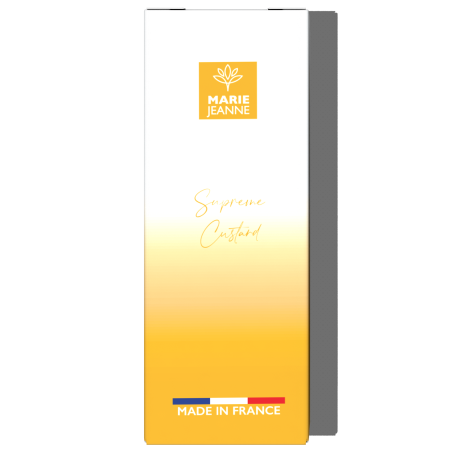 Plant-based PG/VG
Cannabis flavor
Legal THC
THC free
Fruits flavor
Delivery from Mardi 12 Décembre
Delivery from Mardi 12 Décembre

Delivery from Mercredi 13 Décembre
Secure payment
Anonymous packaging
24/48h delivery
The Supreme Custard flavor we present is a premium custard aroma in an exceptional quality CBD e-liquid. Savor the richest caramel cream infused with Madagascar vanilla. It's sure to satisfy even the most indulgent taste buds.
Description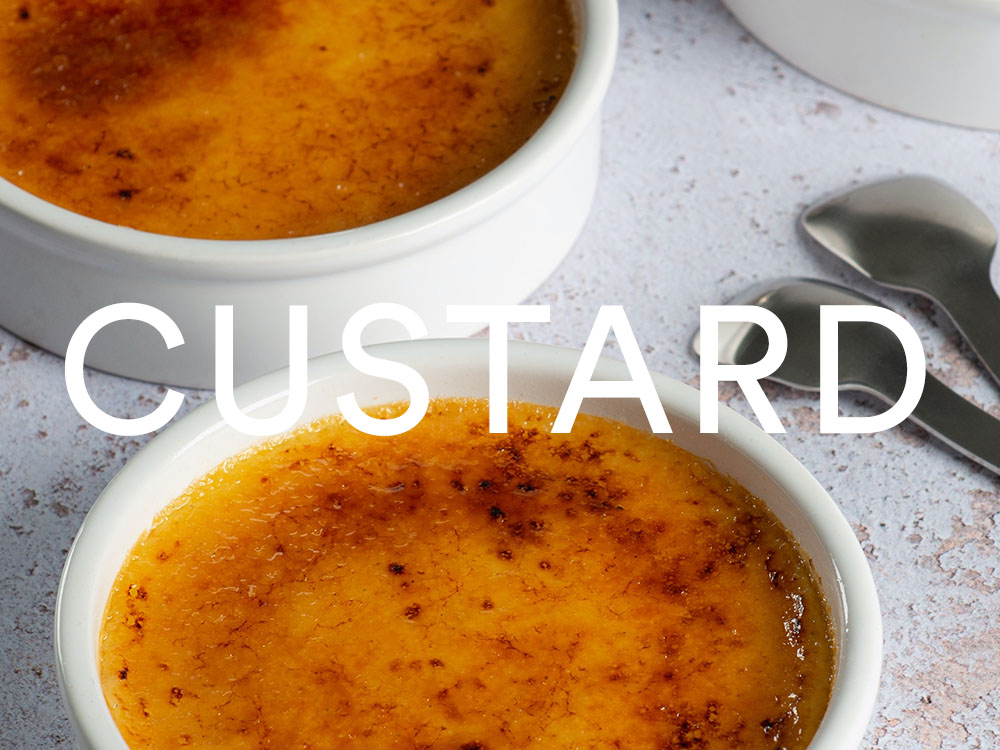 Our Supreme Custard is a specially crafted gourmet e-liquid, designed to satisfy the most indulgent among us. It meets the expectations of pastry enthusiasts as well as experienced vapers.
A Gourmet Journey
This CBD e-liquid will surprise you. The aromas used meet the standards of the food industry, allowing us to create a high-quality, gourmet product for the most discerning palates.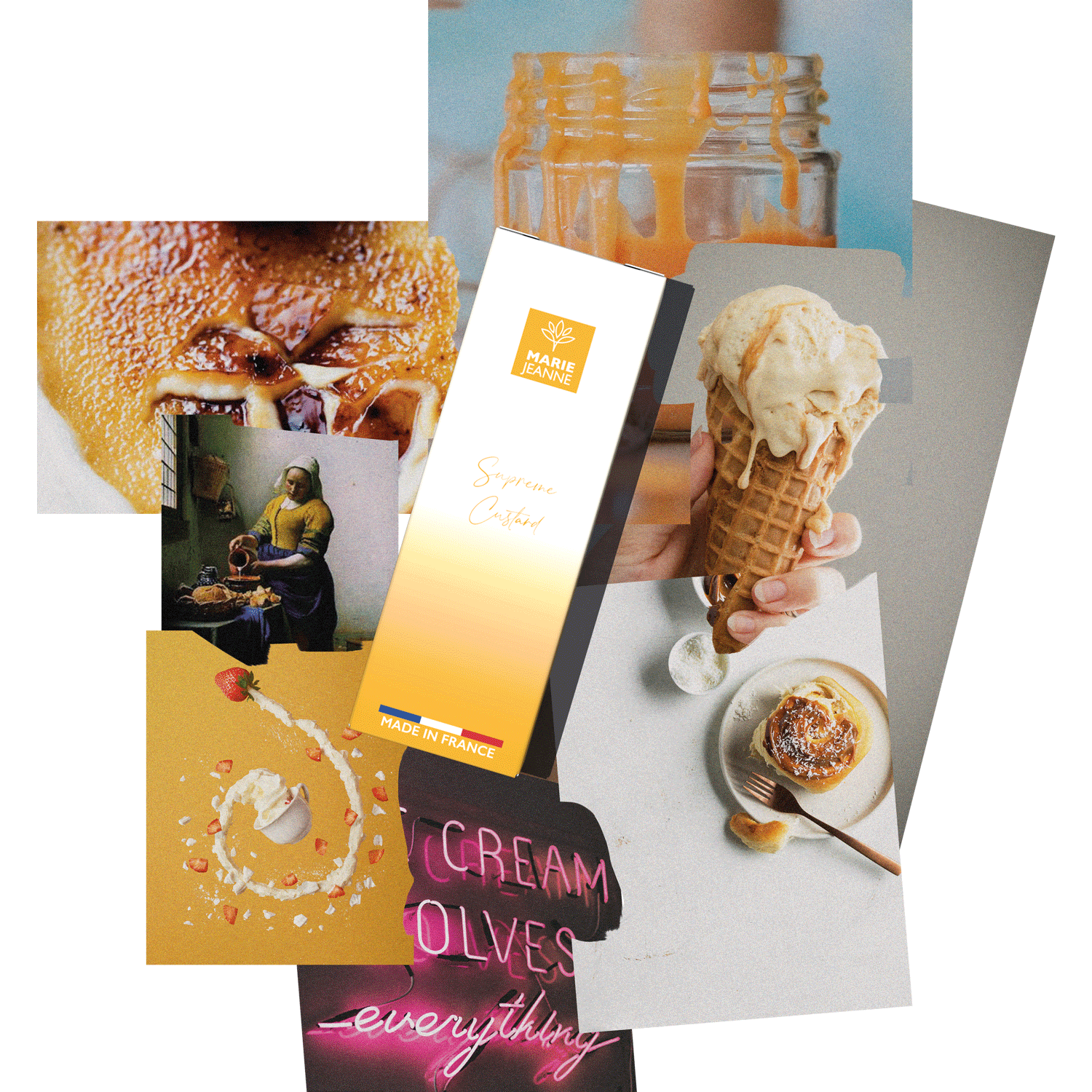 An E-Liquid with Pastry Flavors
This flavor will transport you to the world of pastry. You'll experience the flavors of a light sponge cake, and the very indulgent caramel cream elevated by a hint of vanilla will delight enthusiasts.
Also available in 10ml format here: Supreme Custard CBD 10ml
Détails du produit