You must be 18 or over to acces this website
Sorry, you can not enter.
Cartridge CBD 1000 - Exotic Mango - Tropical Fruit
CBD _ Exotic Mango Cartridge
This extract of tropical Mango aromas is a call to travel in a PG/VG e-liquid. A 100% tropical taste, of freshly picked mangoes.
Cartridge can only be used on a noïd.lab Pen.

CAPACITY: 0.5ml.
CBD: 1000 - 100mg/ml
STRENGTH: ◼ ◼ ◼ ◼ ◼ ◼
Flavor: Tropical Mango.
Description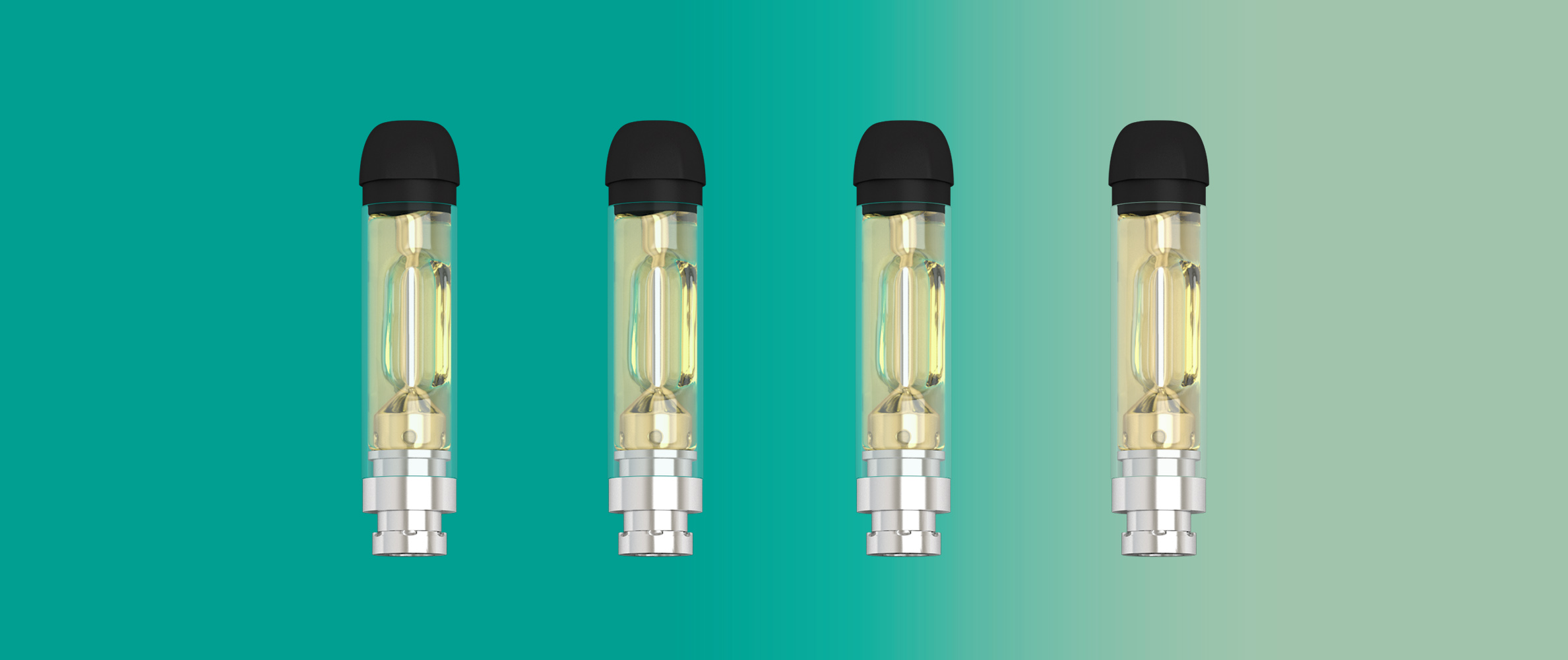 Cartridge.

ALL IN

Cartridge can only be used on a Pen noïd.lab.

Derived from our research laboratory, the noïd.lab, our cartridges are summaries of experiences. Ideal for a vape without constraint.
100% Active _ 100% Natural
Noïd.Lab innovates: new processes for extracting natural flavors for a CBD e-liquid with different flavors. Resulting from a completely different process, the hit in the throat is present while keeping the security of the PG/VG.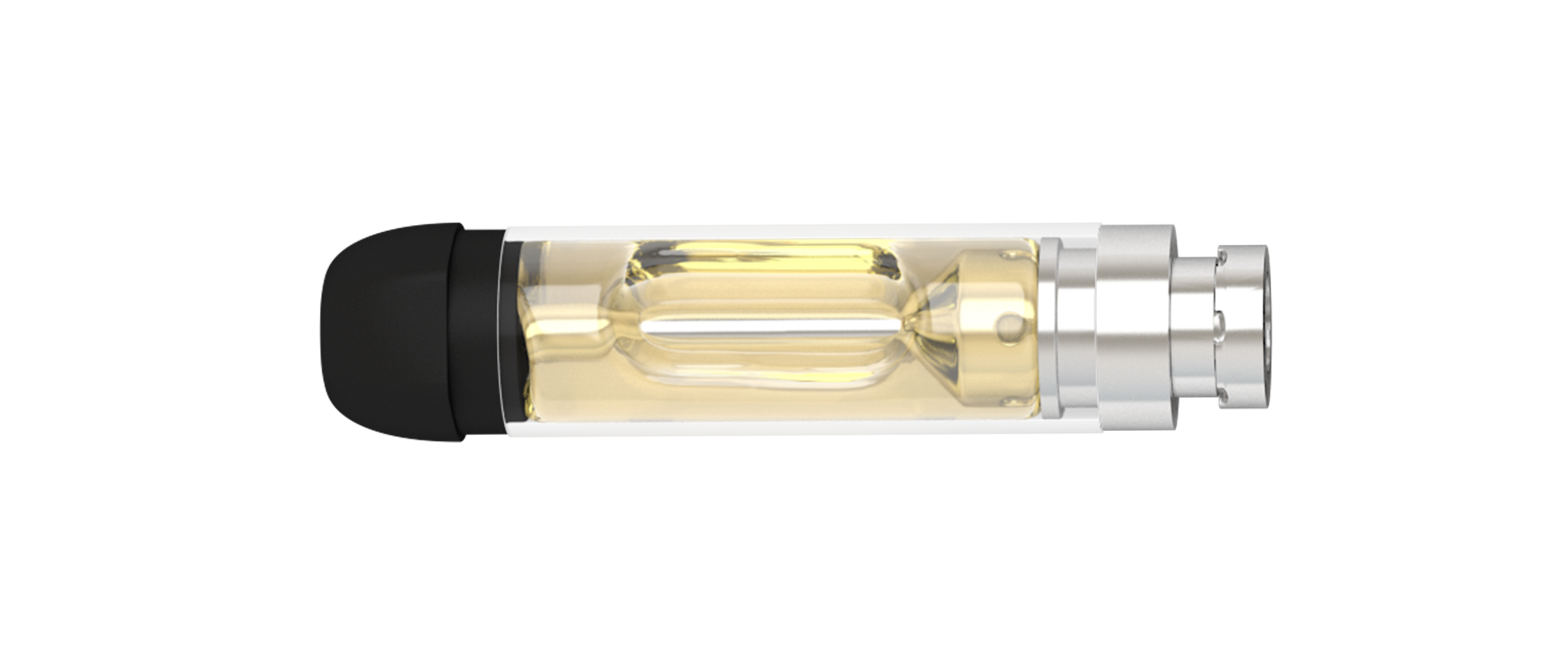 One ​​cartridge _ 5 different compositions
Our cartridges come in 5 different flavors. The extraction processes are different for each but the basis remains the same.
This CBD e-liquid is certified:
- Oil, wax and resin free.
- Without Pesticides
- Without heavy metals
- 80% PG / 20% VG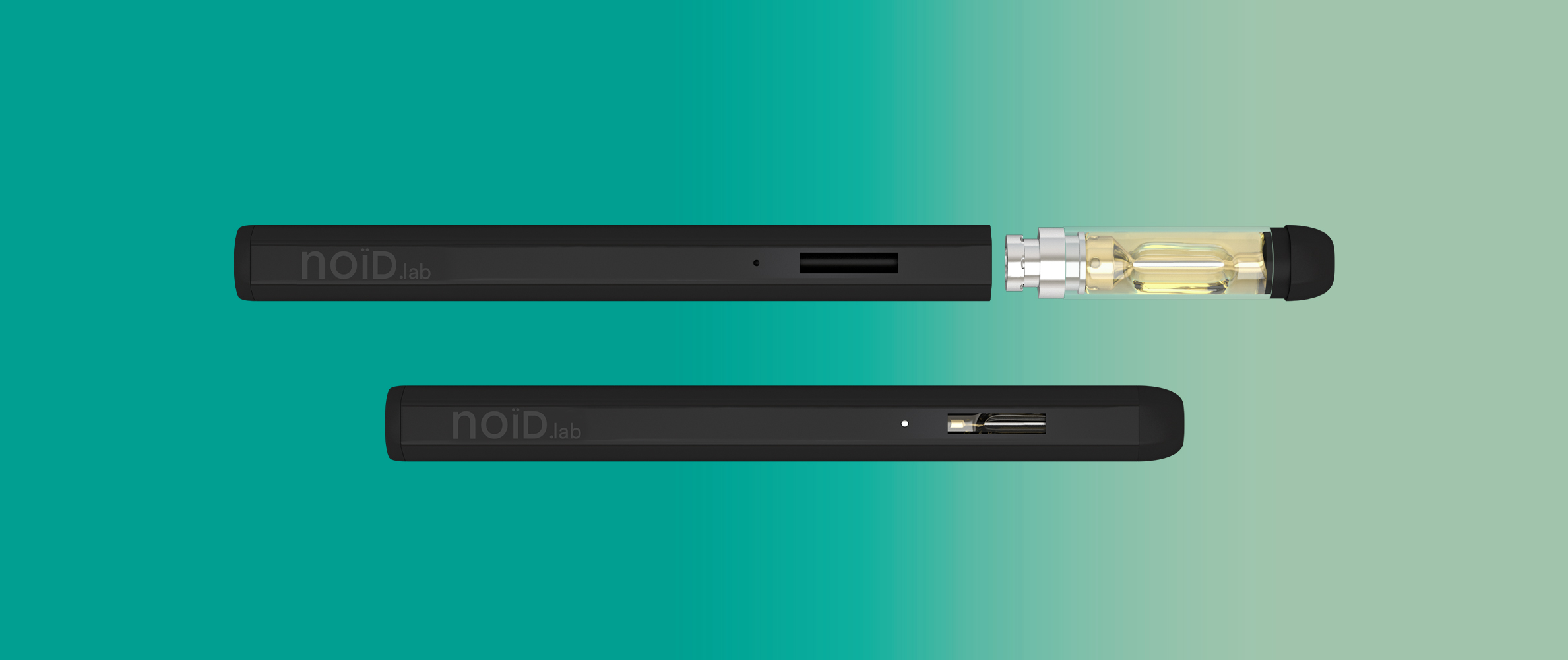 verified reviews(2)
Pascale B. published the 14/02/2023 following an order made on 01/02/2023
You have to like mango for this one. It does what it should do. Love it
Emmanuelle B. published the 17/08/2022 following an order made on 01/08/2022
Très bon gout