Cartridge CBD 1000 - Exotic Mango - Tropical Fruit
CBD _ Exotic Mango Cartridge
This extract of tropical Mango aromas is a call to travel in a PG/VG e-liquid. A 100% tropical taste, of freshly picked mangoes.
Cartridge can only be used on a noïd.lab Pen.

CAPACITY: 0.5ml.
CBD: 1000 - 100mg/ml
STRENGTH: ◼ ◼ ◼ ◼ ◼ ◼
Flavor: Tropical Mango.
Description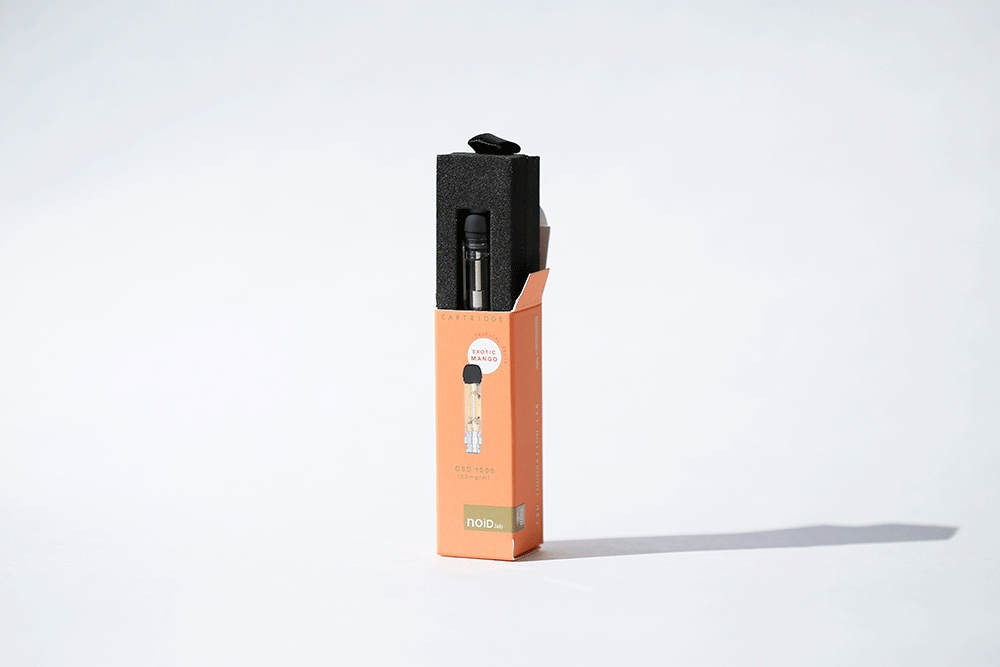 Cartridge.

ALL IN

Hermetically sealed cartridge (single-use) only compatible with a noïd.lab Pen.

Emerging from our CBD innovation lab, the vape pen noïd.lab, our Cartridges are technological powerhouses designed to provide a full range of experiences. Ideal for easy and hassle-free vaping.
100% Active _ 100% Pleasure
Noïd.Lab innovates: cutting-edge cannabis sativa extraction processes, the discovery of new cannabinoids, and natural flavors for a breathtaking CBD vape experience. A concentration of pleasure for maximum flavor.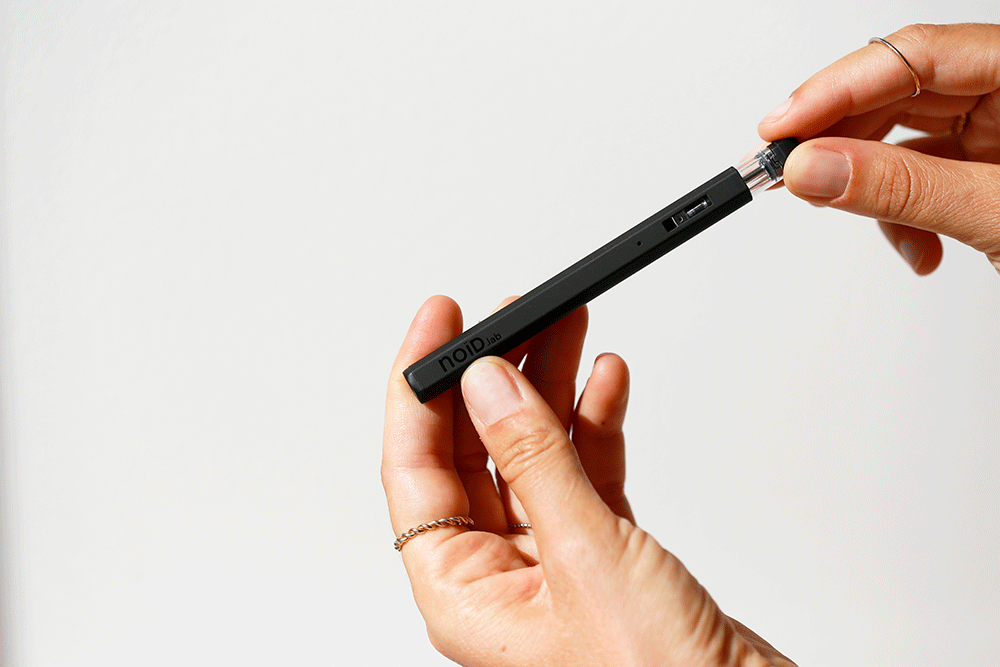 CARTRIDGE CBD _ Discover All Our Collections
Our cartridges come in various flavors with diverse extracts of cannabis sativa L. The brand also offers a CARTRIDGE CBD Pack that includes the noïd.lab vape pen.
made. by MarieJeanne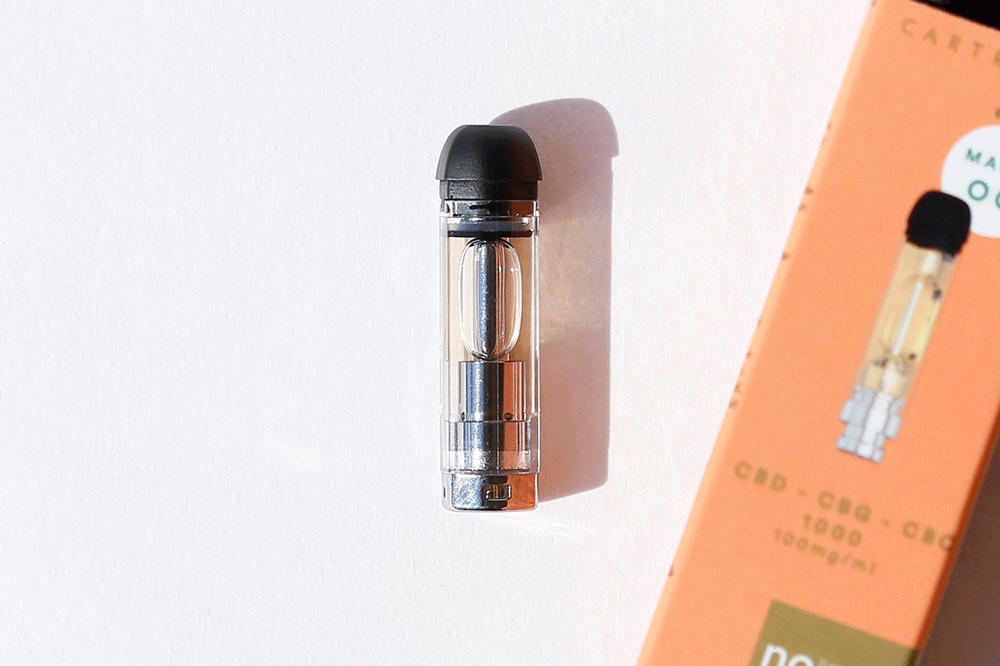 verified reviews(2)
Pascale B. published the 14/02/2023 following an order made on 01/02/2023
You have to like mango for this one. It does what it should do. Love it
Emmanuelle B. published the 17/08/2022 following an order made on 01/08/2022
Très bon gout