how do we choose our PG / VG?
Posted on:
March 24th 2021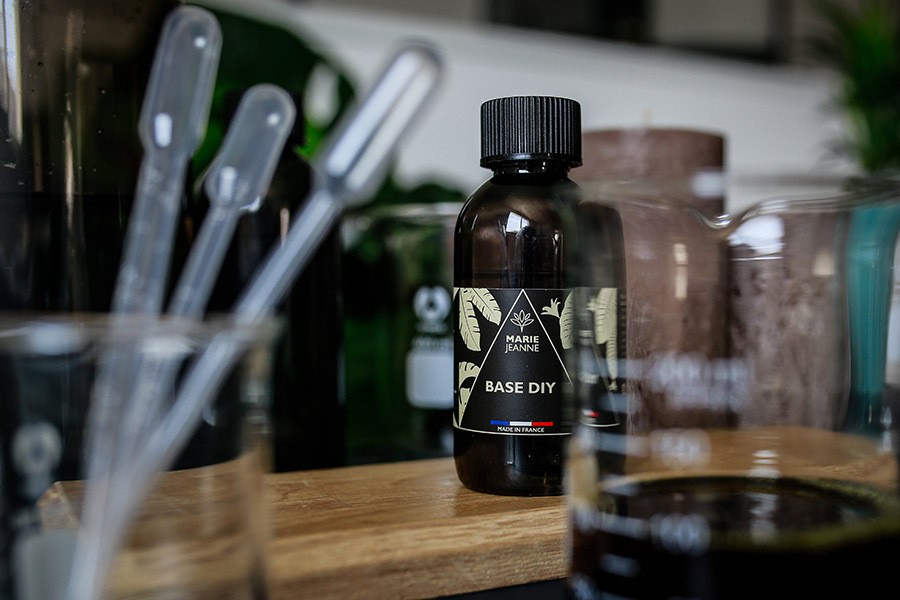 What should I know about the PG / VG?
The PG / VG base is used to create an e-liquid, and is essential.
These two components constitute the basis of the e-liquid: PG and VG are 2 molecules that are mixed, and which constitute the final liquid. Propylene Glycol (PG) has been present in many sectors and for many years such as food, pharmaceuticals and textiles.
There are 2 sources of propylene glycol, one from the petrochemical industry which is the least good to consume, and a natural one which is more complex and more expensive to manufacture but which is the healthiest. Natural PG comes from rapeseed and sunflower seeds. This means that it has a plant origin and above all of quality.
Vegetable Glycerin (VG) when it is automatically vegetable. It is obtained by mixing a fatty substance and soda. The fatty substance comes from rapeseed or from a vegetable mix as for PG. This molecule comes in odorless, viscous and transparent form. It is responsible for the "smoke" created by the e-cigarette. Very low in toxicity, this molecule is also present in the food industry, in the cosmetics and drug industry as well.
PG and VG: what's the difference?
The PG is responsible for the "hit", in short the more the concentration of PG is important the more you will feel in the throat (sensation more sought after by the former smoker). This molecule is mainly used for restoring flavors in the mouth, but the more the concentration is increased, the drier your vape will be. This is why the blend is made with VG.
The VG aims to create the smoke vapor as well as the sweet touch to your e-liquid. It also aims to reduce the undesirable effects of PG (dry throat) because it will bring roundness to your vape which will allow you to get bored less quickly.
PG / VG Marie Jeanne: what choices have we made?
Since the PG molecule can be dangerous for your body if it comes from the petrochemical industry, we have decided to market only natural products.
So our PG / VG bases for all our e-liquids as well as for our DIY Base are of natural origin because we want to market a base that is as healthy as possible. These new processes are more efficient and therefore make it possible to reduce the carbon footprint and offer you "green" products from nature.
Marie Jeanne's propylene also does not contain palm oil.