What is a CBD booster ? [All you need to know] - Marie Jeanne CBD
Posted on:
November 27th 2019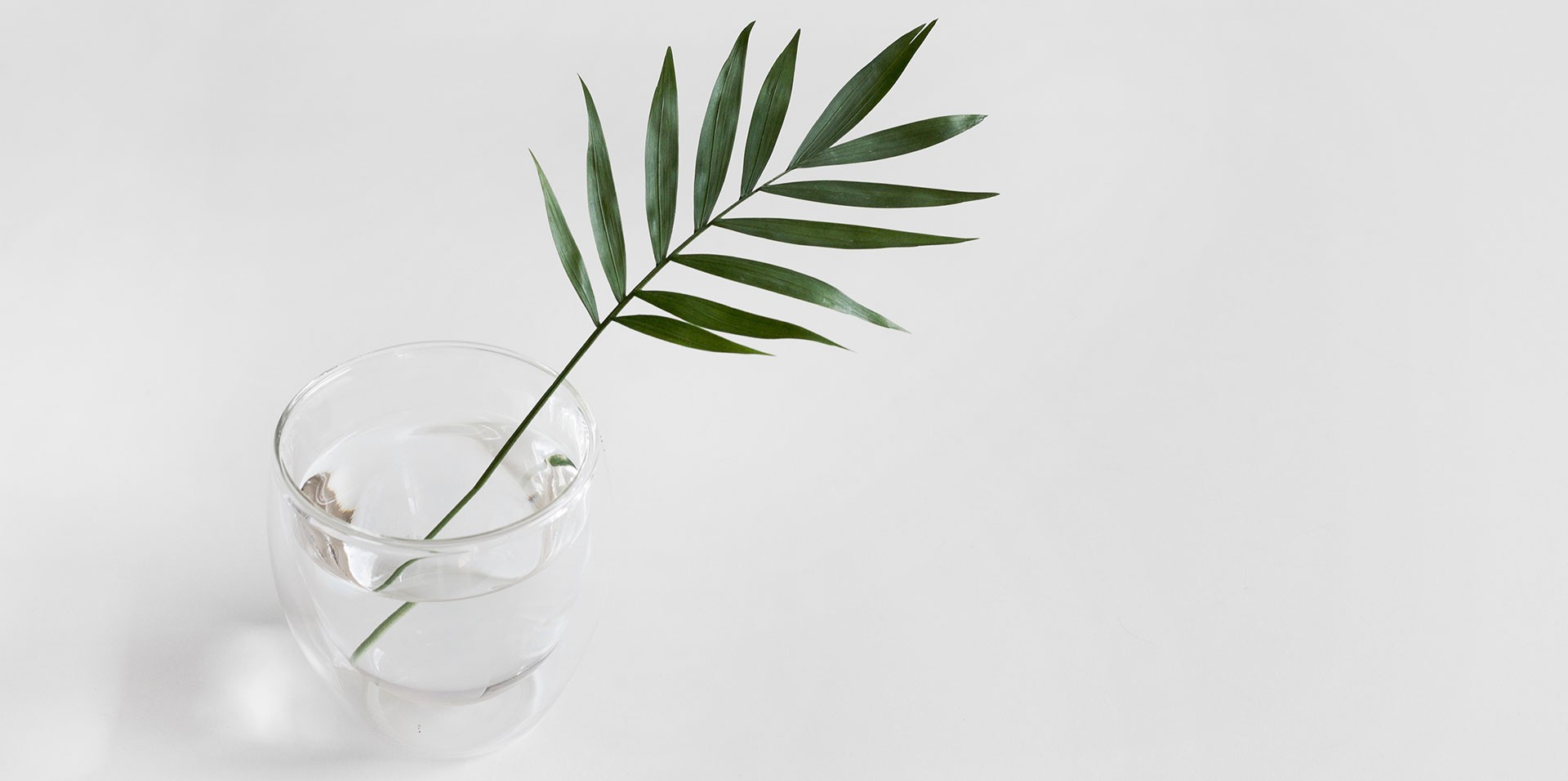 Base, booster, PG / VG ... when you start vaping and more specifically doing your own DIY CBD juices, you must deal with a whole new vocabulary. Here is everything you need to know about the CBD booster.
A CBD booster is a special type of liquid that is not designed to be vaporised alone. Like a nicotine booster, this product is used to make DIY e-liquids, i.e. those manufactured directly by the vaper. This makes it possible to obtain a truly personalised CBD e-liquid at a lower cost, wheter in strength or flavour.
Like its nicotine counterpart, a CBD booster must necessarily comply with the European Tobacco Products Directive (TPD) rules, particularly in terms of packaging. It must be packaged in a 10ml bottle.
What is the use of a CBD booster?
A CBD booster is a liquid with a high CBD content, which has no taste and is not intended to be vaporised alone. So what is it used for?
The role of a CBD booster is simply to add CBD to a neutral e-liquid. The proportion of booster added to a neutral e-liquid will determine the final concentration of the CBD e-liquid produced. Therefore it is the essential ingredient in any CBD liquid. A CBD booster can be diluted in a homemade blend of neutral base and concentrated flavours or in a flavoured e-liquid without nicotine.
What does a CBD booster contains?
A CBD booster is made of only two ingredients:
Pure CBD in varying amounts
Propylene glycol to dilute it
A CBD booster has no flavour or smell. However, it may have a particular colour depending on the concentration of the CBD molecule. Unlike a ready-to-use CBD liquid, it contains only propylene glycol. This is the most suitable component for a perfect dilution of the molecule.
How to use a CBD booster?
To use a CBD booster, you must dilute it in a homemade base or a nicotine-free e-liquid:
By making a DIY CBD liquid
A CBD booster must be diluted in a neutral base containing at least 70% of propylene glycol. This base should not necessarily be flavored, since the addition of concentrated aromas only defines the taste of the liquid.
By diluting it in a non-nicotine liquid
It may be easier to dilute your nicotine booster directly into a nicotine-free flavoured liquid. This also allows you to keep your tastes and habits of vaping if you are already a regular vaper. It is then possible to dilute its CBD booster in the bottle of e-liquid or directly in his clearomizer. Though, the dosage is less accurate with this method.
Which dosage need to be respected?
The amount of booster to add to its preparation depends primarily on the concentration of its CBD booster. It then depends on the amount of CBD liquid that is desired. For example, a 1000mg CBD booster allows you to obtain 100ml (10 bottles) of CBD liquid at a concentration of 100mg , or 30ml (3 bottles) at 300mg.
Where to find high-quality CBD boosters?
As with all vaping products, you need to buy your CBD booster from an approved professional seller. This is the only way to be sure to get a liquid that meets the French and European standards of security and quality.
You will find on Marie Jeanne's online shop a high quality CBD booster, made in France with the greatest care and approved by an independent laboratory. Obtained by supercritical CO2 extraction, the CBD used in our booster is THC-free and contains no chemical solvents.