You must be 18 or over to acces this website
Sorry, you can not enter.
CBD Oil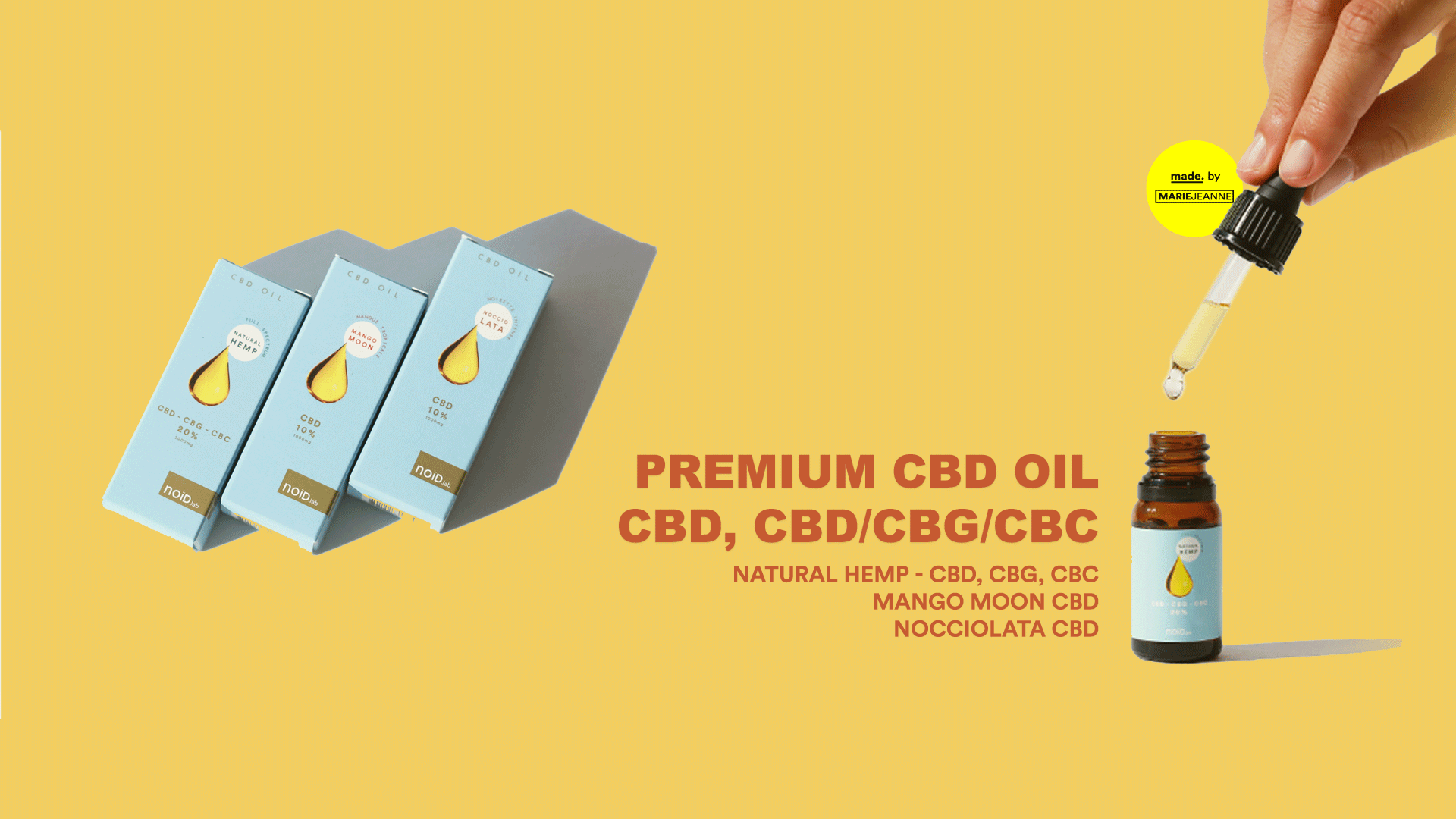 Discover our sublingual CBD oils available in CBD concentrations of 10%, 20%, and 30%.
Choose from 3 flavors: Natural Hemp (Terpene Hemp), Mango Moon (Mango), Nocciolata (Hazelnut).
No, oils in general should not be vaped; inhaling oil can be harmful to your health.
No, oils in general should not be smoked; inhaling oil can be risky for your health.
CBD oils can be used in various ways: topically (on the skin or under the tongue) or more generally by adding them to your recipes and beverages.
CBD oils can be used throughout the day. Non-psychoactive, the oil can be consumed whenever you need it.
Yes, CBD oil can be mixed into your culinary preparations, recipes, and beverages.
What CBD dosage to choose for your oil?
Everyone reacts differently to the effects of CBD; we recommend starting with low concentrations to test your reactions and increasing the dosage according to your needs and desires.
How many drops of CBD oil should I take?
Each person reacts differently, but generally, a few drops are sufficient. However, a maximum consumption is recommended: it is advisable not to exceed 1mg of CBD per kilogram of body weight per day. So, if you weigh 70kg, it is not advisable to exceed 70mg of CBD per day.
Where and how to store CBD oil?
You should store the oil in a cool place, and the bottle should be tightly closed to minimize exposure to oxygen and as little as possible to UV rays.
CBD oil has several manufacturing processes, whether in isolate or full spectrum, the processes are different. Generally, they are vegetable MCT oils to which terpenes and CBD isolate are added. In full spectrum oils, CBD is naturally present, but the oil is often enriched with CBD isolate to achieve the desired concentrations.
How to make your own DIY CBD oil?
It is not advisable to make your own CBD oil to avoid dosage problems. However, it is possible to create one with CBD isolate and an MCT oil base, which can be mixed either hot or cold depending on the quality of the isolate.
Is there organic CBD oil?
Yes, hemp bases are often organic oils, but there is currently no organic certification for CBD added to the oil.